Europe
Amsterdam City Council pushes for end of nationwide burqa ban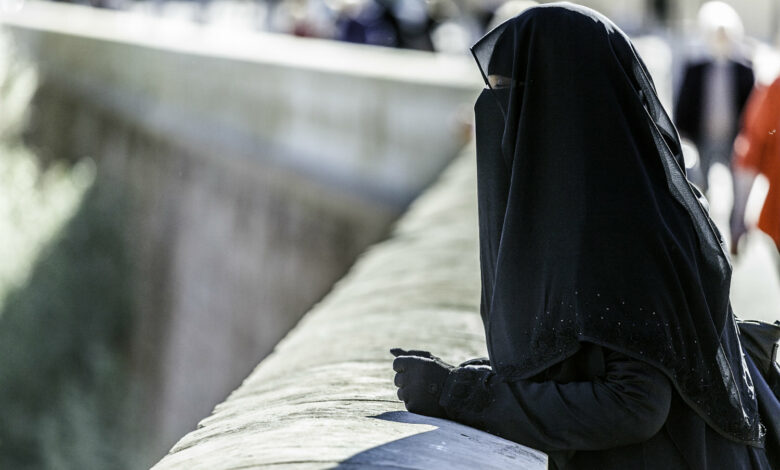 Local leaders in Amsterdam have taken an important step to encourage to abandon the burqa (face-covering clothing) ban in the Netherlands, which came into force in 2019.
On Sept. 14, the city council in the Netherlands' capital and largest city passed a proposal to repeal the burqa ban, as many call it.
The proposal has no legal force, but was accepted with a large majority of 35-10 on the Amsterdam City Council, and next Mayor Femke Halsema will convey it to the Dutch Parliament.
City Council members Sheher Khan and Suleyman Koyuncu from the Denk Party spoke to the media on the successful proposal, which was originally made by their party.
Koyuncu added that women who wear face veils are insulted and face verbal and physical interference, Koyuncu said that in the early years of the ban, some Dutch people detained Muslims wearing face veils under the guise of "civil arrest" until the police arrived.