Europe
German scholar sheds light on the role of the Holy Quran in boosting Christian identity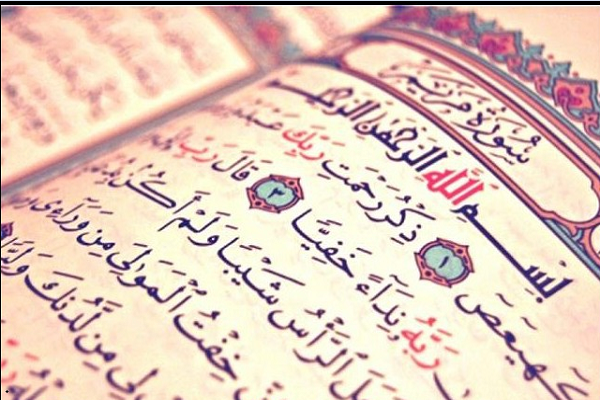 A German scholar believes that the Quran has helped to strengthen the Christian identity.
Klaus von Stosch, a scholar at the University of Cologne, wrote in an article that the story of Mary, the mother of Jesus, peace be upon them, in the Quran helped to invalidate many wrong ideas about Mary.
He said that before the revelation of the Quran, some Christian traditions had sought to tarnish the image of the mother of Jesus but their ideas were quashed with the revelation of verses of the Quran.
The German scholar also said that unlike some in the Christian church, the Quran considers Christianity and Judaism to be in a mutual and interconnected relation and does not introduce Christianity as a replacement for Judaism.
He added that the Holy Book of Islam seeks to bring people in different religions together and establish peace and unity.
Born in Cologne, Klaus von Stosch has studied Catholic theology at the universities of Bonn and Fribourg.
He frequently writes about interfaith dialogue and commonalities among Abrahamic religions.