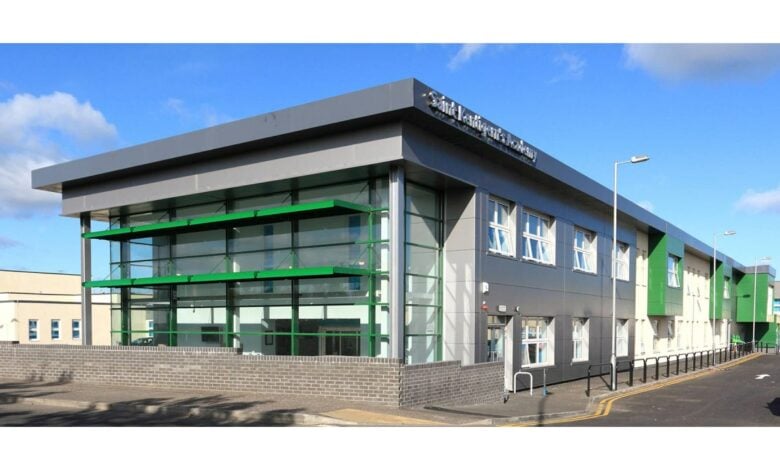 Hamdan Khaliq, a 14 year old boy died in St Kentigern's Academy in Scotland. Police were called to the school in west Lothian following reports of 'concern' for a student.
Family members have taken to social media to make people aware that Hamdan was bullied. His cousin Sana Khaliq explicitly stated that he had lost his life during break time and 'suffered a horrible death whilst others stood around and watched.'
Another relative, Zain Mohammed, said Hamdan had been "put in a chokehold" by "a boy who's been bullying him
The pupil was taken to hospital but died shortly after, with counselling set up for other students who were present when the incident took occurred.