Europe
Activists in Britain call for the formation of an international committee to document crimes of torture in Bahrain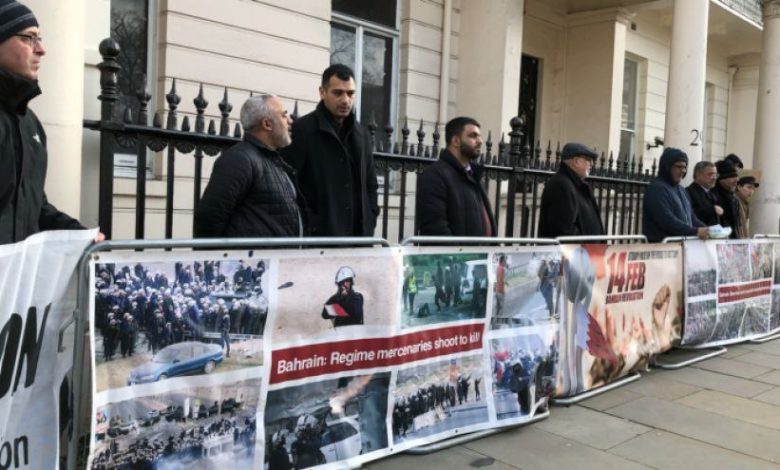 Bahraini activists in Britain affirmed their full support for the victims of authoritarian torture, which is considered a weapon, in the face of the Bahraini people who have been oppressed for fifty years.
In a statement on the occasion of the International Day in Support of Victims of Torture, the activists said that the people of Bahrain must stand with the victims of the systematic policy of torture, which has been practiced in Bahrain's prisons for decades, and the rulers are refusing to abandon it.
It added that this stance is necessary to renew the covenant with the victims of this criminal policy, which the ruling family recently admitted.
The statement called on the world, especially the influential parties, to take serious positions to pressure the Bahraini government to stop this degrading treatment of human dignity, as human rights are considered to cross geographical borders and a general humanitarian responsibility, according to the statement.
The activists stressed the need to intensify the call to investigate all crimes of torture, and to form an independent committee with the participation of international experts, which aims to document the victims' stories and their suffering, as well as identify those responsible for torture.