Australia
Australia seeks to expand its halal food market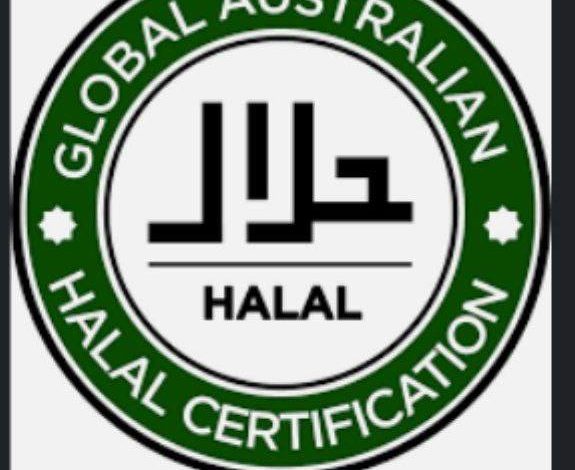 Australia seeks to expand its halal market to southeast Asia and compete with the global halal production market.
In February, the Australian Trade and Investment Authority (AUSTRADE) signed an agreement with the Malaysian Halal Development Company (HDC) so that the exporting sector of foodstuffs in Australia can export goods and halal products to Malaysia and ensure a share in the area.
Austrade expects to achieve growing opportunities for Australian companies in Malaysia as home consumption rises in the Southeast Asian country, and the population of Malaysia is increasingly interested in high-quality products and services.
The director of the Australian Trade and Investment Authority in Malaysia and Brunei, Paul Sanda, said that Australian food products are superior to Malaysian production and are very popular in the country. Food technology specialist and CEO of Halal Australia, Muhammad Khan, also believes that the Malaysian halal market is profitable for the Australian food sector.
Through this agreement, the Australian government and the food sector seek to exploit the global market for halal goods and services.