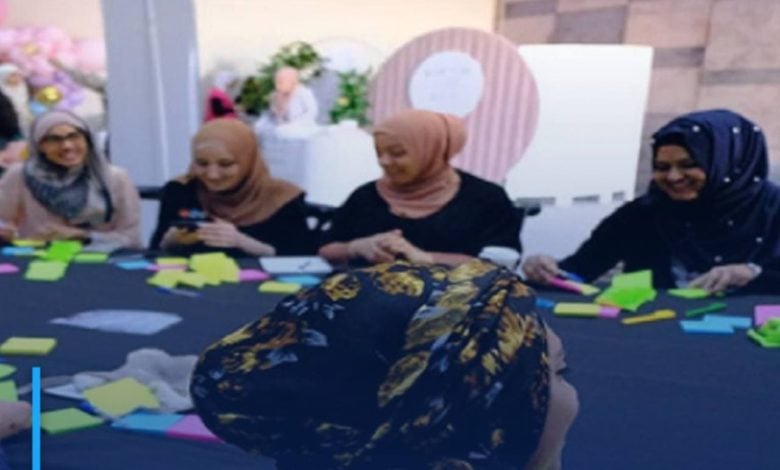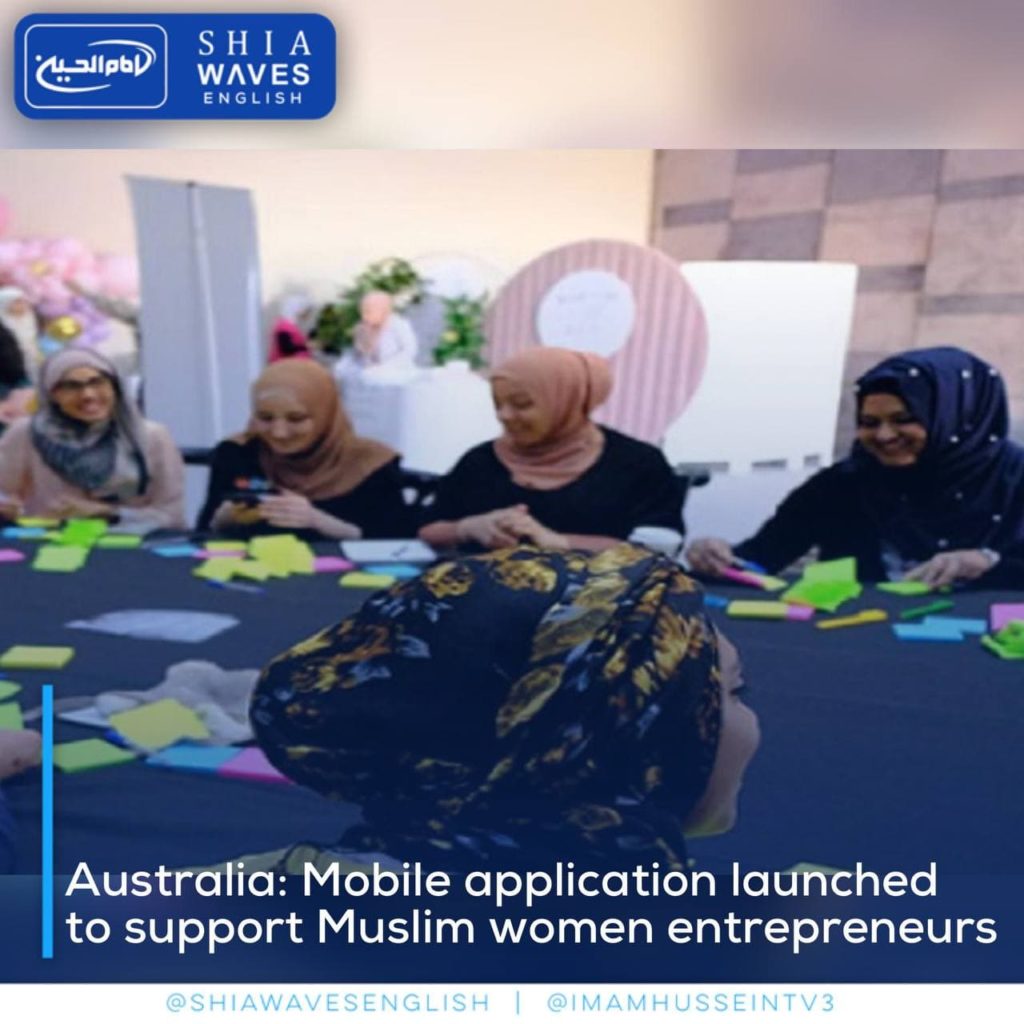 ---
The mobile application "Sistrv", launched in the city of Melbourne, Australia, is creating an environment for Muslim entrepreneurs to discover their capabilities.
App developers believe that enhancing women's capabilities is one of the issues that have become a basic requirement for social movements demanding equality between women and men, and obtaining income as well as entering economic markets in any country. They are considered among the issues that women seek in today's society to achieve.
The growth of technology and the simplification of economic activities have helped women, including Muslim women, to become the owners of prominent economic brands and start-up companies.