Asia
Largest mosque for Shia Muslims launched in Muscat of Oman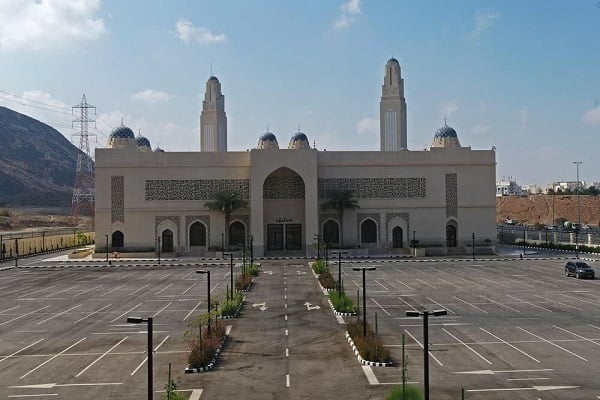 Oman's largest mosque for Shia Muslims was inaugurated in a ceremony in the capital, Muscat.
The Endowments Minister Mohammed Saeed Al-Ma'amari was among those attending the inauguration event.
There were also Shia and Sunni scholars from Oman and a number of other Arab countries, according to the website of the World Forum for Proximity of Islamic Schools of Thought (WFPIST).
The Jami Al-Salam Mosque in Muscat has been built on a 30,000 square meter plot of land and with its building area measuring 12,820 square meters.
The Endowments Department in Al-Lawatia Area has commissioned the construction of the mosque.
Oman is a country situated in Southwest Asia, bordering the Arabian Sea, Gulf of Oman, and Persian Gulf, between Yemen and United Arab Emirates (UAE).