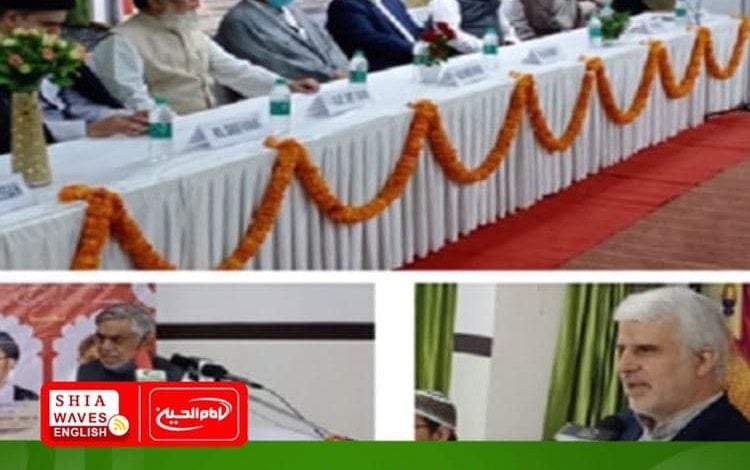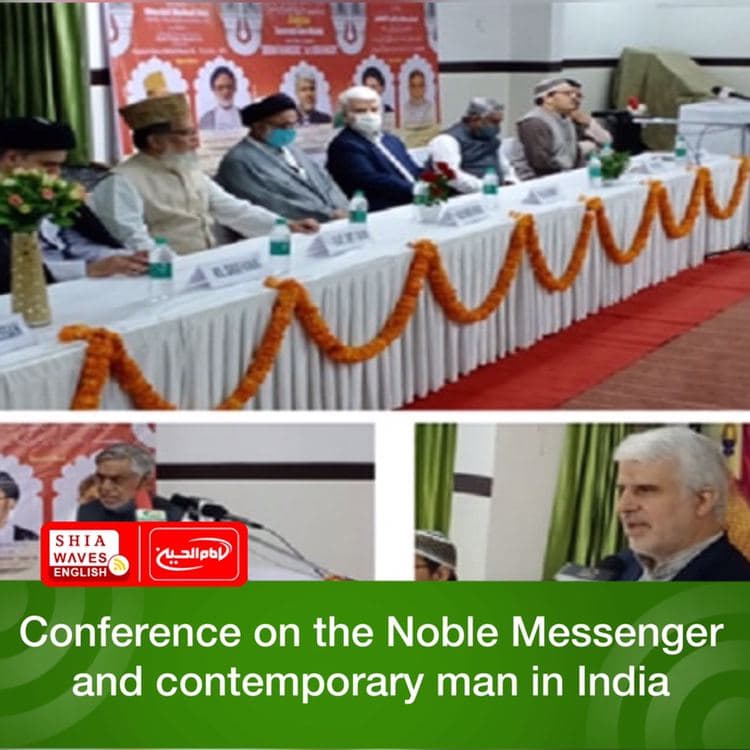 ---
A scientific conference entitled "The Biography of the Prophet and the contemporary man" was held in the presence of a group of Sunni and Shia scholars and thinkers in India.
The conference discussed the importance of the blessed biography in Shia and Sunni thought and the need for Islamic societies to adopt the prophetic approach in resolving social issues and facing intellectual challenges.
In his speech, Professor Akhtar al-Wassa emphasized that the pattern of behavior of the Messenger of Allah, peace be upon him and his progeny, is the most important pillar, indicating that this example presents knowledge and piety as the most important pillars of the superiority of man over the other and affirms the principle of Islamic brotherhood and equality between human beings.
In turn, the cleric Muhammad Ali described in his speech the offensive policies against the Prophet of Islam, peace be upon him and his progeny, in the West as one of the most important contradictions in the liberal democratic system in the West.
He stressed that Western societies, despite claiming adherence to rights, peace and coexistence, by insulting the sanctities of Muslims violate the basic rules and principles of respecting human rights.