Islam World
NEWS
UNHCR report: Refugee Zakat Fund helps around 6 million forcibly displaced people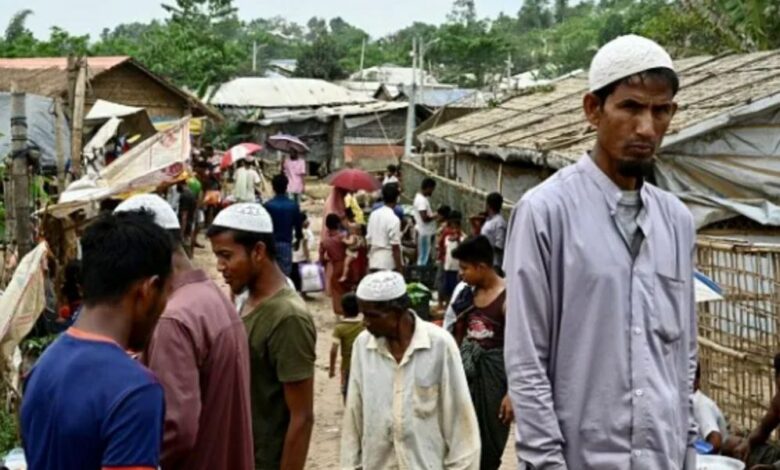 UNHCR and the UN Refugee Agency launched its Islamic Philanthropy annual report which highlights the importance of utilizing Islamic Philanthropy tools and their role in responding to the humanitarian needs of the most vulnerable forcibly displaced people worldwide.
The report indicates that the Refugee Zakat Fund enabled UNHCR to support around 6 million refugees and internally displaced people in 26 countries since it was piloted in 2017, through Zakat, Zakat Al Fitr, Sadaqah, and Sadaqah Jariyah contributions received by the Fund.
The beneficiaries included more than 1.5 million refugees and internally displaced people who were assisted in 2022.
On his part, Khaled Khalifa, UNHCR's Senior Advisor and Representative to the Gulf Cooperation Council countries said: "We appreciate our partnership with the Fund, which employs Islamic Philanthropy tools to provide refugees and displaced persons with access to education. Empowering youth, bringing them hope and building their resilience, will ensure they become active contributors to their communities."
Over the years, it has become increasingly difficult for refugees to gain access to education. According to UNHCR, 68% of school-aged refugee children are enrolled in primary school, 37% of refugee youth are enrolled in secondary education, while only 6% of refugees are enrolled in higher education.