Africa
UNICEF: Mass displacements in eastern DRC pose deadly threat to people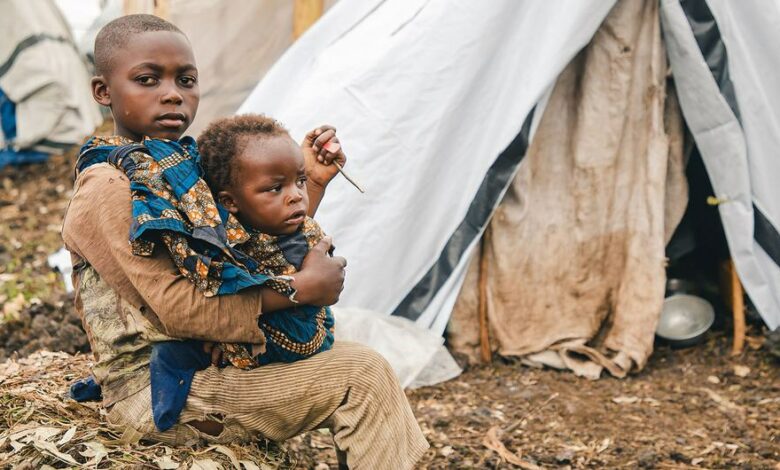 Thousands of children fleeing fighting in the eastern Democratic Republic of the Congo (DRC) are at grave risk in overcrowded and unsanitary camps for internally displaced people (IDPs), UNICEF warned today.
About 100,000 people who have been displaced over the last 10 days have fled to hastily formed and desperately overcrowded makeshift camps in the towns of Goma and Lubero.
They are living in flimsy shelters which do not protect them from frequent rainstorms.
Shortages of clean water are placing many IDPs at risk of a cholera epidemic.