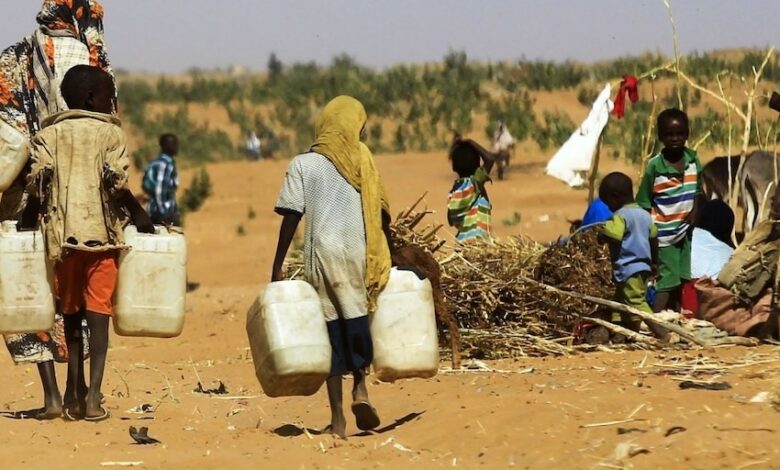 African countries are spending between 2% and 9% of their budgets to respond to extreme weather events, according to a report released by the United Nations on Wednesday.
A committee of experts shared the findings at the annual U.N. conference of African ministers of finance and economic planning in Addis Ababa, Ethiopia.
"Climate change is having a devastating impact on Africa's economies, and the situation is expected to worsen in the coming years," Antonio Pedro, the acting executive secretary of the U.N. Economic Commission for Africa told The Associated Press.
Climate change, alongside the war in Ukraine and a global economic slowdown have been identified as key factors that have led to Africa's economic decline from a growth of 4.6% in 2021 to just 3.6% in 2022, the U.N. report said.
The meeting comes as weather extremes are crippling parts of the continent: A punishing cyclone in Malawi and Mozambique has so far claimed more than 225 lives, displaced over 100,000 people and destroyed infrastructure and property.
In the east and Horn of Africa, a debilitating drought has put the region on the throes of a famine.