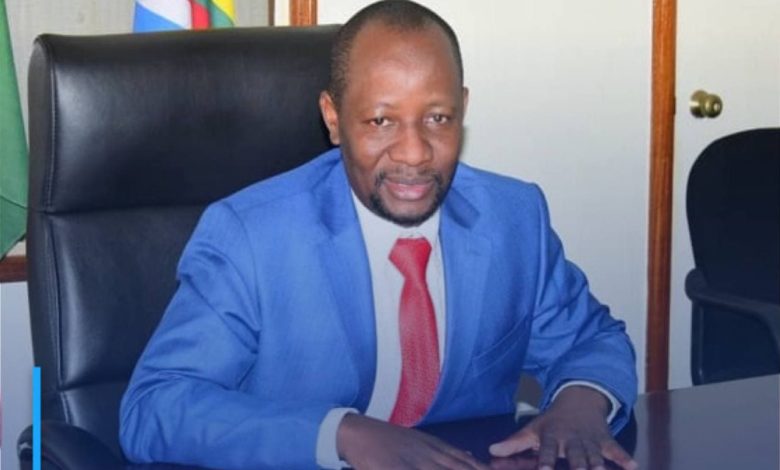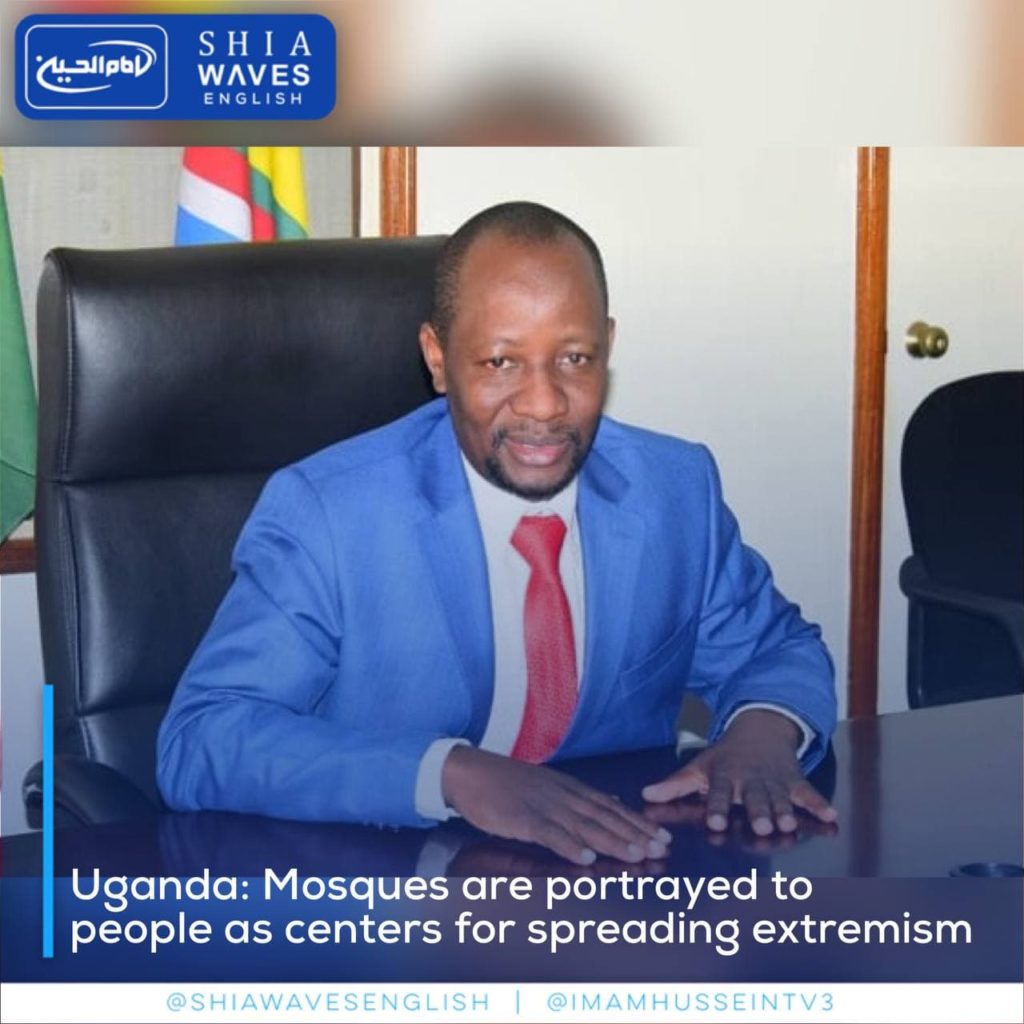 ---
The spokesperson for the Ugandan Democratic Change party warned against exploiting the recent terrorist incidents to level accusations against Muslims.
The spokesman for the "Forum for Democratic Change (FDC)" party, Ibrahim Smogo Nganda, said that Muslims in Uganda are living in a state of terror and panic after being accused of being involved in the recent terrorist attacks.
Nganda added that mosques are portrayed to people as centers for spreading extremism, and there are fears that they will be targeted by the security forces.
He pointed out that Ugandan President Yoweri Museveni had recently claimed that the attackers had Muslim names.
Nganda considered storming mosques and arresting students of Islamic religious schools a racist practice, stressing that security organizations must work with caution because these attackers are not the first terrorists, who use Muslim names.
Last Tuesday, the Ugandan capital, Kampala, witnessed three terrorist bombings, carried out by suicide bombers, which killed 3 people and wounded 10.