Iraq
Islam World
NEWS
Clerics from different sects and religions organize mourning procession for Imam Hussein in Karbala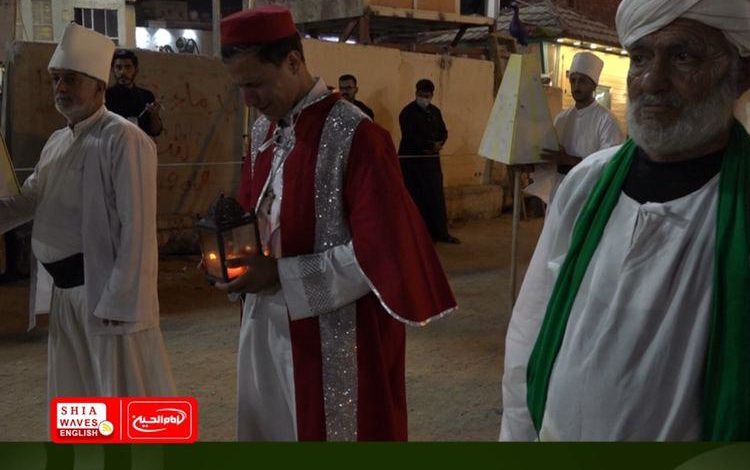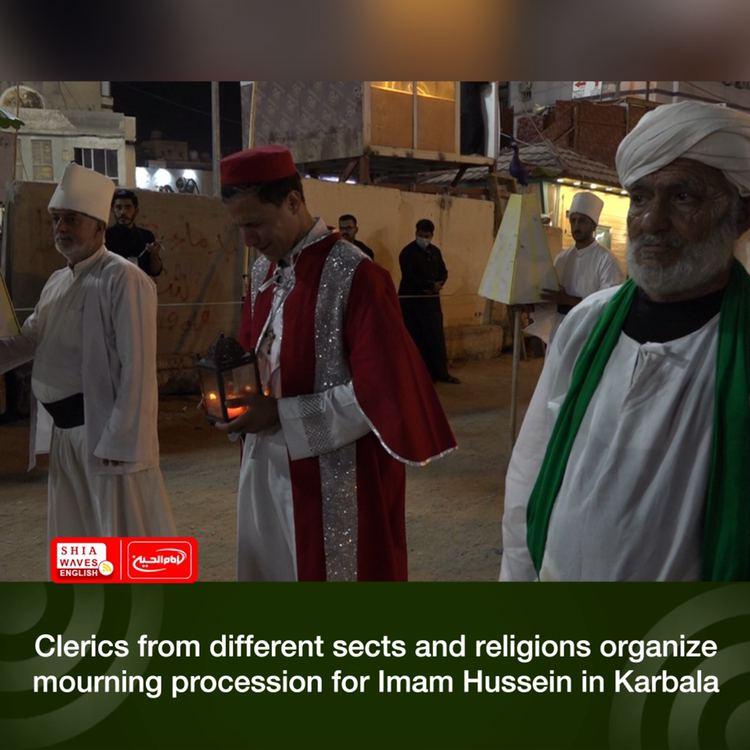 ---
Representatives of Iraqi religions and sects participated in a mourning procession for Imam Hussein, peace be upon him, in the holy city of Karbala to offer condolences on the occasion of Arbaeen.
The procession included clerics from the Sunni community, Christians, Yazidis and Sabeans.
"Imam Hussein, peace be upon him, is for all humanity, and we unite at his holy shrine based on the love of the homeland," said Sunni cleric Riah al-Talee.
He added, "We must create the characteristics of the Imam as a symbol of humanity and a symbol for all sects, and that the procession is nothing but a message that must be conveyed to the whole world that Iraq is united and rejects sectarianism."
For his part, a Christian cleric said that all the participants in the procession attended and united with the love of Imam Hussein, peace be upon him, adding that the aim of the visit is to emphasize the unity of the Iraqi people.