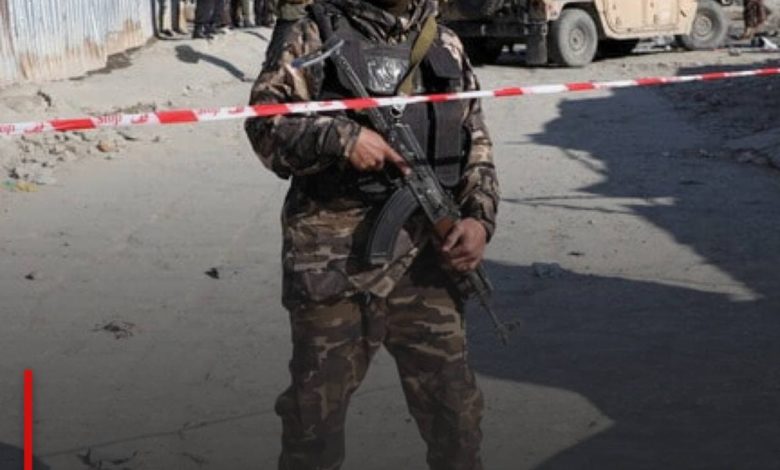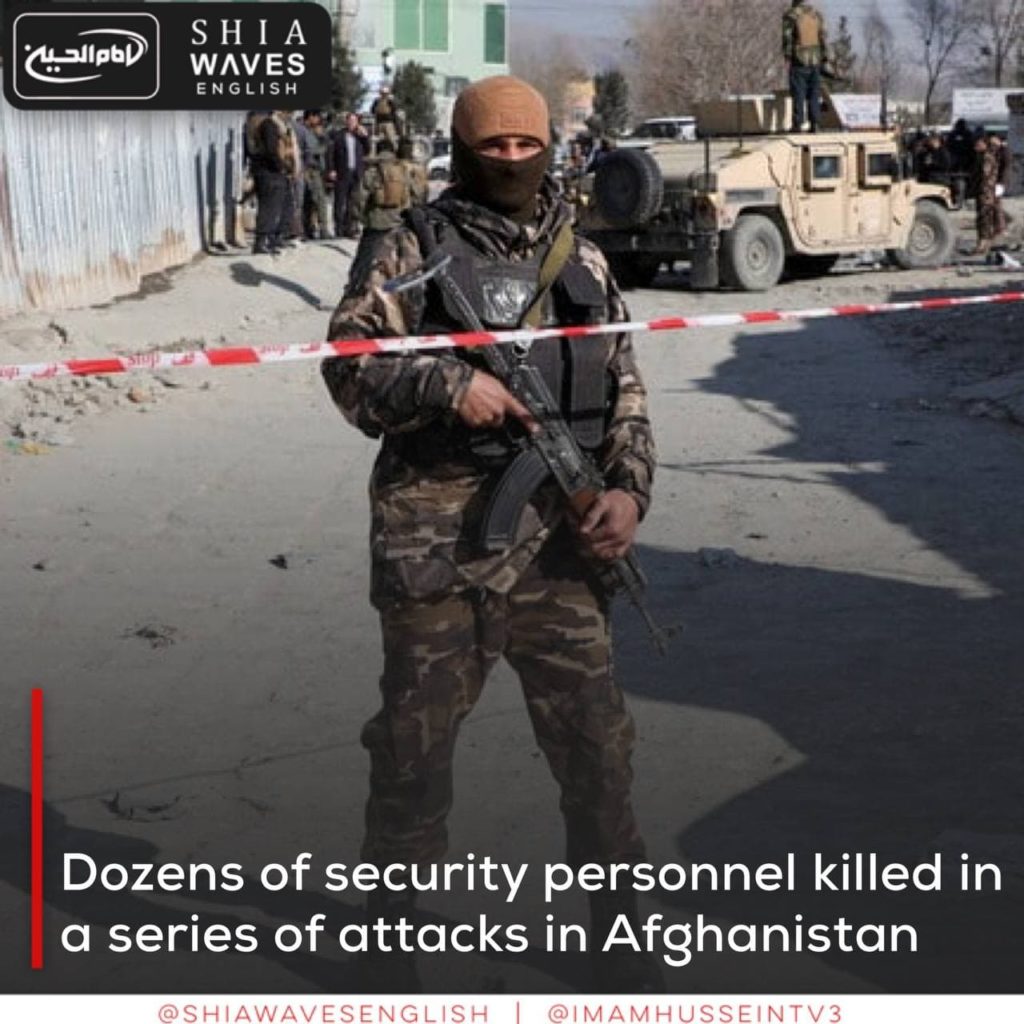 ---
Afghan sources reported that dozens of security personnel have been killed in a series of attacks in the country during the past 24 hours.
"Tolo News" channel quoted security officials in Herat state saying that 13 local policemen were the victims of an attack carried out by members of the Taliban movement last night on a security post in Goryan district.
The Afghan police department has announced that two of their members were killed and a third wounded as a result of an explosion targeting their vehicle on a road leading to Kabul University in the capital this morning.
Meanwhile, the head of Helmand's provincial council, Atallah Afghans, announced that two security personnel were killed in a car explosion last night in the Siraj River region.
In Baghlan Province, a group of Taliban terrorists set fire to six fuel tanks on a road linking the state center and the capital, Kabul, and three tank drivers are still missing.
This morning, the Daman region of Kandahar state witnessed a car bomb explosion followed by shooting near the headquarters of the National Directorate of Security. The governor of the state, Ruhullah Khanzadeh, confirmed the killing of four attackers, without any reports of other casualties.
This escalation comes as the US announced reducing the number of its forces in Afghanistan to the level stipulated in the agreement concluded between them and the Taliban in Doha last February, i.e. 2.5 thousand soldiers.