Africa
Foundation stone laid for the first smart, environmentally-friendly mosque in Algeria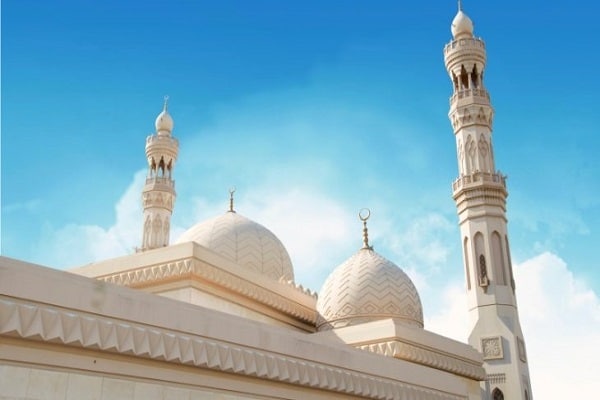 The Algerian Ministry of Housing announced the laying of the cornerstone for the project of the first smart, environmentally-friendly mosque that operates on an energy system, a combination of solar and ordinary power.
The ministry stated in a statement that the cornerstone of the project was laid by its Secretary-General, Mustafa Zawawi, in the new city of Sidi Abdallah, west of the capital, on the Ashura commemoration.
It added that this green mosque is the first smart mosque in Algeria, and is characterized by environmental characteristics, as it works with an energy system that is a hybrid of solar and ordinary power.
The mosque, which will be completed within 24 months, will be characterized by the exploitation of rainwater and its use for cleaning and watering, as well as automatic and economical water taps, according to the statement.
According to the ministry, the walls and windows of the mosque work with energy insulation technology, which allows the internal energy of the mosque to be saved.
The mosque occupies an area of ​​9,000 square meters and contains 3 floors with a capacity to accommodate 6,000 worshipers (4,000 men and 2,000 women), in addition to a Quranic school.