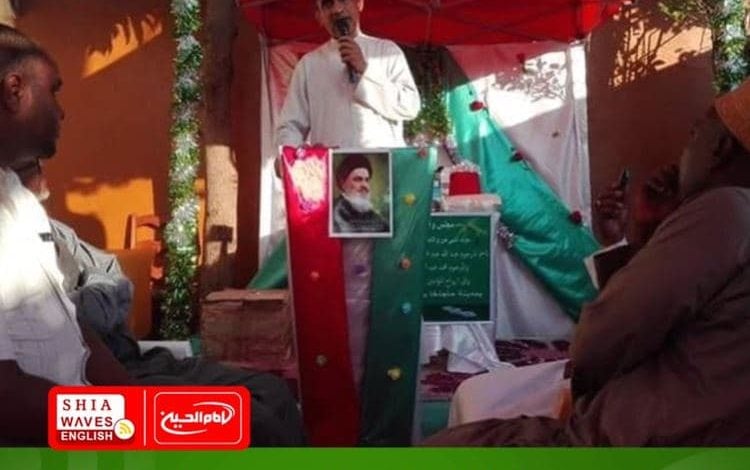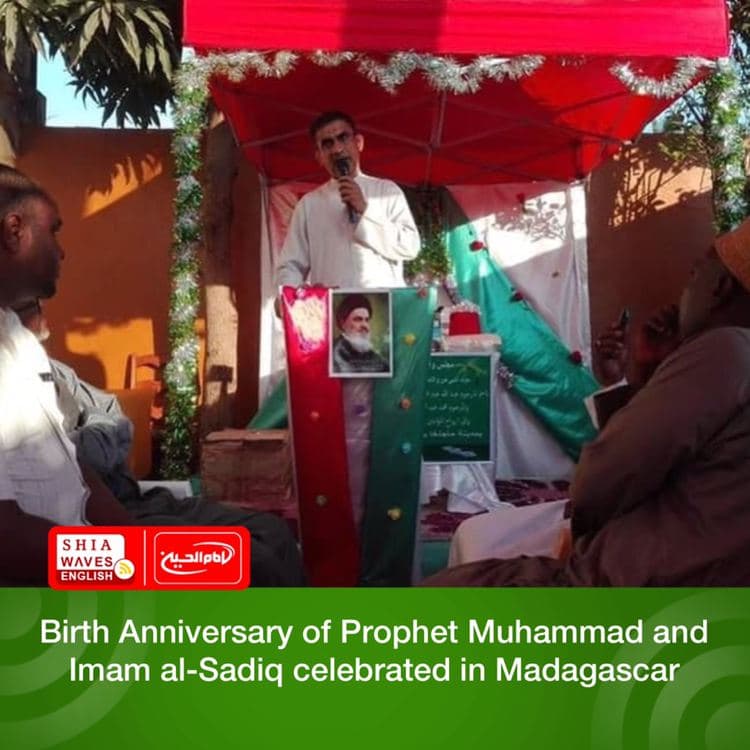 ---
The Umm al-Baneen Center, peace be upon her, affiliated with the Shirazi Religious Authority in the city of Majunga, Madagascar, held a joyful celebration for the birth anniversary of Prophet Muhammad, peace be upon him and his progeny, and his grandson, Imam al-Sadiq, peace be upon him.
The joyous celebration witnessed various events, including the honoring of six religious activists at Umm al-Baneen Center and Ahlulbayt Center.
Umm al-Baneen Center also announced during the celebration that it will cover the tuition for an outstanding university student in the College of Medicine.