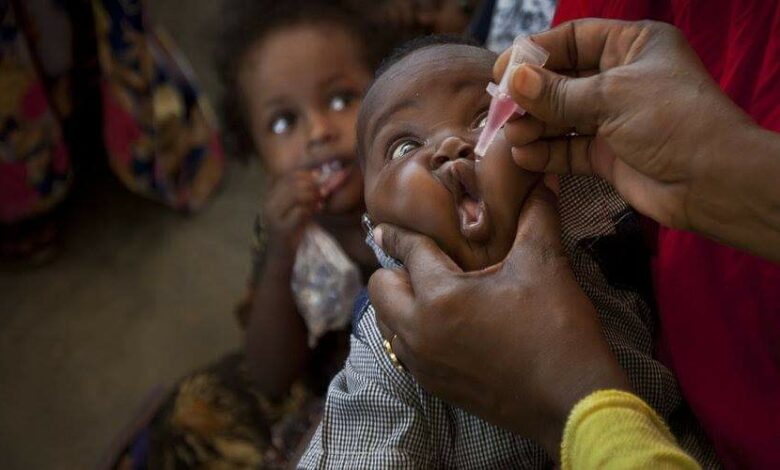 The latest UNICEF report says millions of children in the Middle East and North Africa (MENA) region have received insufficient (1 doze) or no vaccination against measles, diphtheria, tetanus and pertussis between 2019-2021.
The unfortunate reduction in the rate of immunization "puts children in our region at a high risk of vaccine-preventable illnesses," said Adele Khodr, UNICEF Regional Director for MENA.
The international organization has urged governments, institutions and individuals to prioritize immunization efforts so that all children receive vaccines at the right time and age.