World
House panel approves 'National Hijab Day'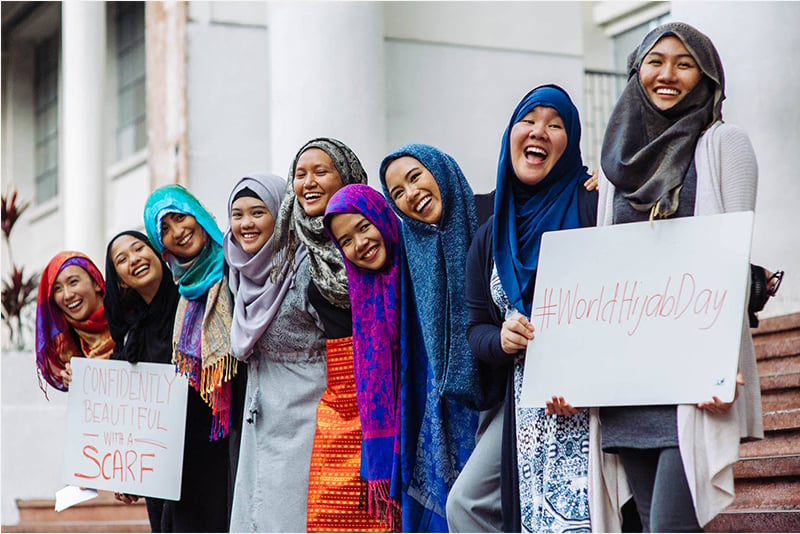 The House of Representatives' Muslim committee in the Philippines approved on Thursday House Bill 968 which seeks to declare February 1 "National Hijab Day."
The House of Representatives' Muslim committee in the Philippines approved on Thursday House Bill 968 which seeks to declare February 1 "National Hijab Day."
In a statement on Thursday, Anak Mindanao party list Rep. SittiDjaliaTurabin-Hataman, author of the bill, said that the aim of the bill is raise awareness on misconceptions about wearing a hijab.
"Hijab women have been facing several challenges across the globe. There are reports that our Muslim Hijabis experienced cruelty and oppression," Turabin-Hataman said.
The bill also aims to stop discrimination against Muslim hijabis and to protect the freedom of religion and right to practice religion.