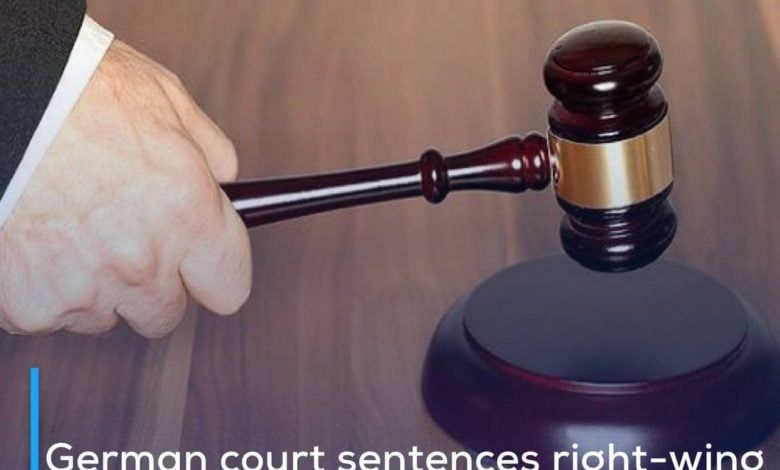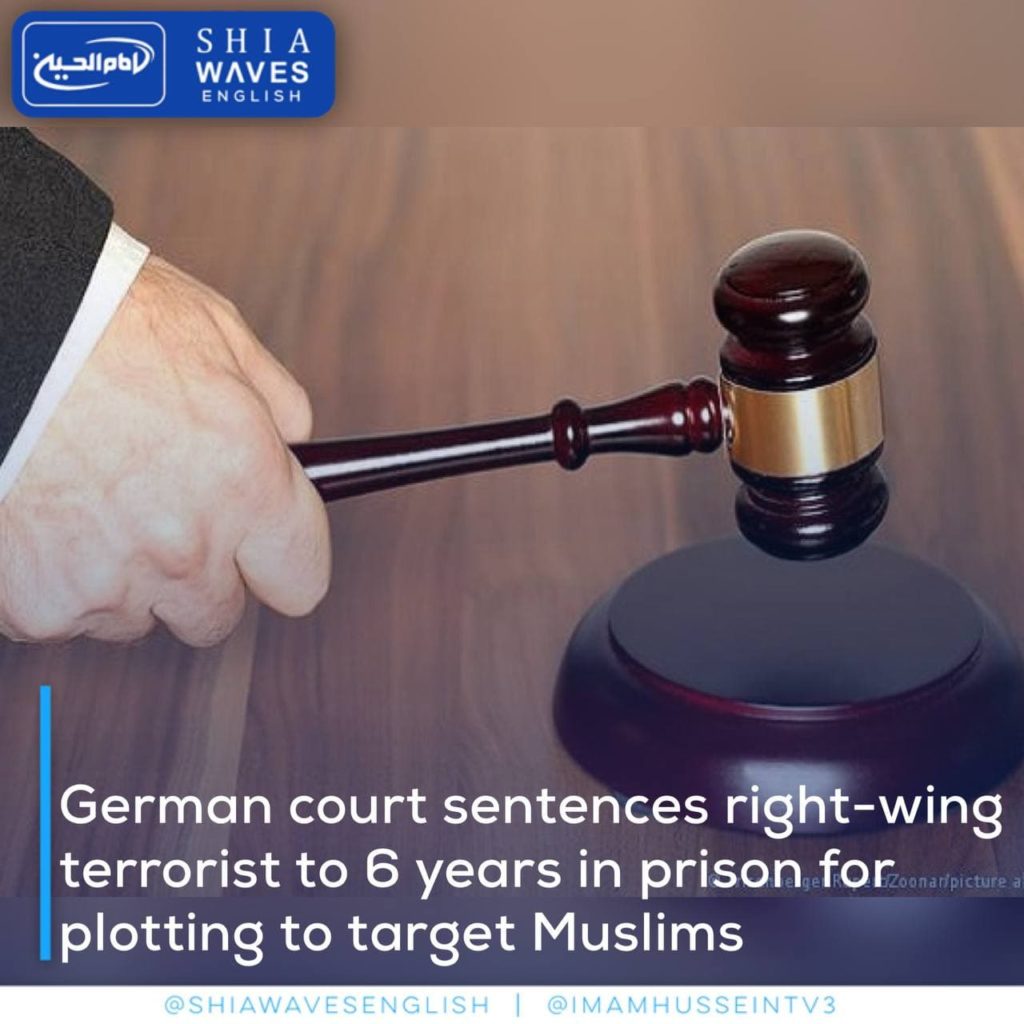 ---
A Munich court has sentenced a woman to six years in prison for sending threats to local politicians and planning a firebomb attack on Muslims.
The court found that the 55-year-old woman, an alternative medicine practitioner, had sent threatening letters to a city mayor and another local official, as well as purchased weapons and materials to manufacture a Molotov cocktail.
Court President Michael Hone said the woman was "strongly determined" to make and detonate an incendiary device, adding that she was targeting a Muslim cleric or member of the Muslim community.
The head of the court stated that there was no doubt that the accused was acting on the basis of Nazi ideas, referring to her relationship with the convicted supporters of the far-right "SNU" movement.
It is reported that this movement was only revealed in 2011 after a series of murders, most of which were indiscriminately targeting people of Turkish origin.