Syria
Followers of Ahlulbayt across the world celebrate blessed birth of Lady Zainab, peace be upon her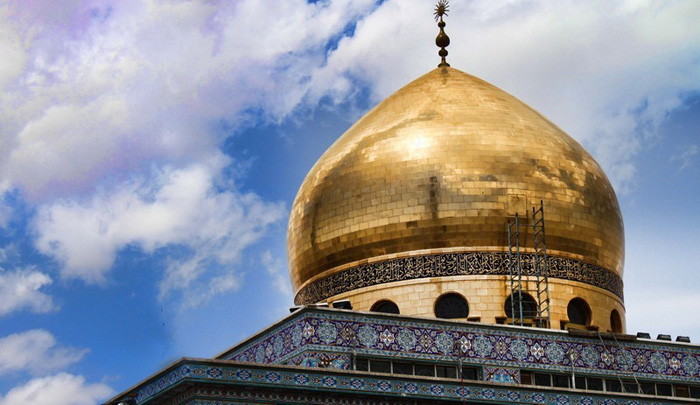 Shia followers of Ahlulbayt, peace be upon them, in Islamic and Non-Islamic countries celebrate with joy and happiness the birth anniversary of Lady Zainab, peace be upon her, which is marked on the 5th of Jumada al-Awwal.
The blessed birthday is celebrated from the first of Jamada al-Awwal and continues until the seventh of the month, known as the Zainabiya Week.
Holy Shrines in Iraq, Syria and Iran, mosques, Islamic centers and Husseiniyahs in various countries of the world, hang decorations and banners for the blessed occasion.