Syria
Cholera outbreak in Syria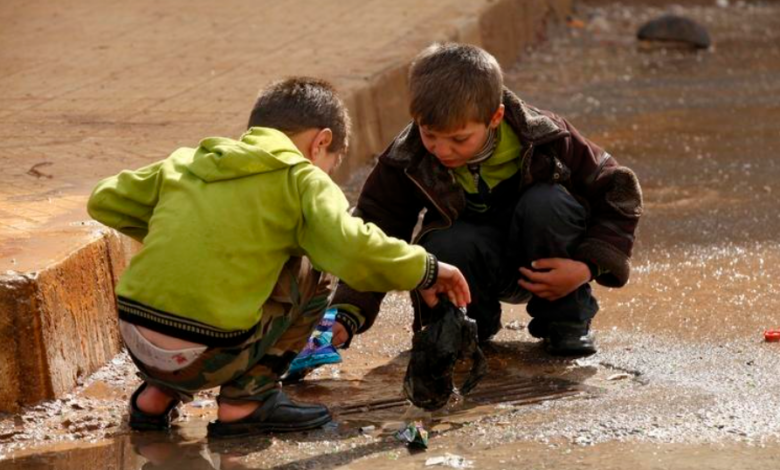 At least 29 people have been killed due to a recent outbreak of cholera in several regions of Syria, United Nations has described this as the worst outbreak in the war-torn country for years.
The UN has made an urgent appeal for funds to control the outbreak, suspected cholera cases have risen to 2,092 in northwestern Syria, where millions have been displaced by the decade-old war in the country.
The UN this month said the outbreak was believed to be linked to the irrigation of crops using contaminated water and people drinking unsafe water from the Euphrates River.