Afghanistan
NEWS
Syria
UN: Syria, Afghanistan are not safe to repatriate citizens without their consent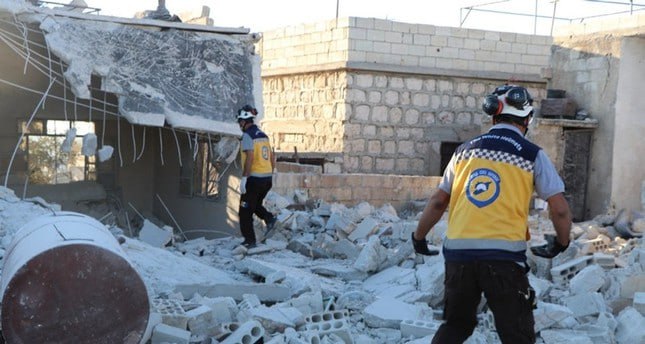 The United Nations High Commissioner for Human Rights, Volker Türk, has said the human rights conditions in Afghanistan and Syria are still dangerous and that repatriation of citizens should not be carried out without their consent.
Turk's statement came during a press conference in Austria's capital, Vienna, where he expressed his concern over the human rights conditions in these two countries.
The UN's top official's statement comes in response to calls of Austria's Minster of Interior to repatriate Syrians and Afghans who may pose threat to the Austrian society.