Saudi
Saudi Arabia: New measures for personal visits, Umrah, and other tourism in the Kingdom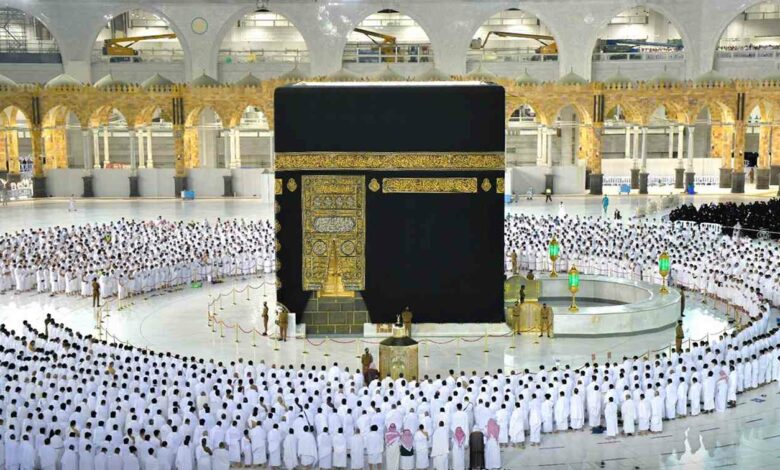 The Saudi Ministry of Foreign Affairs announced a mechanism for obtaining a "personal visit" visa, which enables visitors to enter the Kingdom's lands to visit their friends or acquaintances who are Saudi citizens, with the possibility of traveling between the regions and cities of the Kingdom, and to perform Umrah rituals in Mecca and Medina, as well as visiting religious and historical sites, and attending cultural events.
Citizens of the Kingdom of Saudi Arabia can invite their friends to visit Saudi Arabia and perform Umrah by submitting a request for a personal visit on the visa platform at the Ministry of Foreign Affairs and applying for a "visit" request.
The Ministry of Foreign Affairs indicated that the visitor can complete the process of paying fees and medical insurance after filling out the "entry visa application" form in the visa platform, and then submitting the application and passport to the Kingdom's embassy or consulate in the home country or through the approved centers or offices of the embassy or consulate.
The Ministry pointed out that it is possible to inquire about the submitted applications by entering the visa platform, selecting the "Inquiry" icon, filling in the required data, then clicking on "Inquiry" to review the previously submitted applications.