Islam World
NEWS
Saudi
Saudi Arabia announces the opening of the consular section of its embassy in Kabul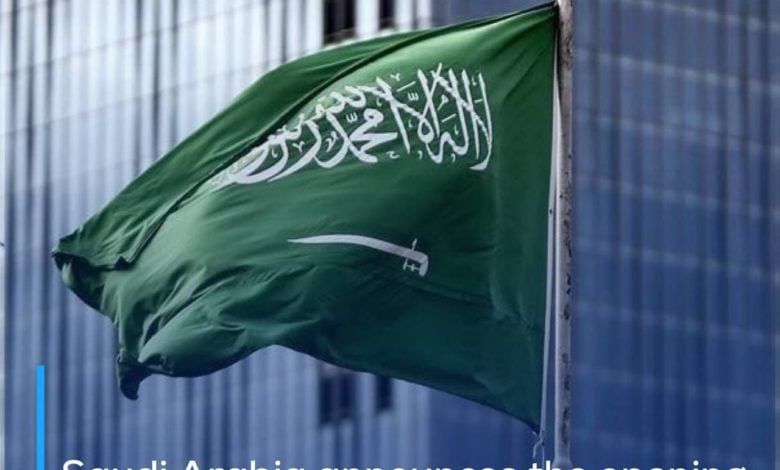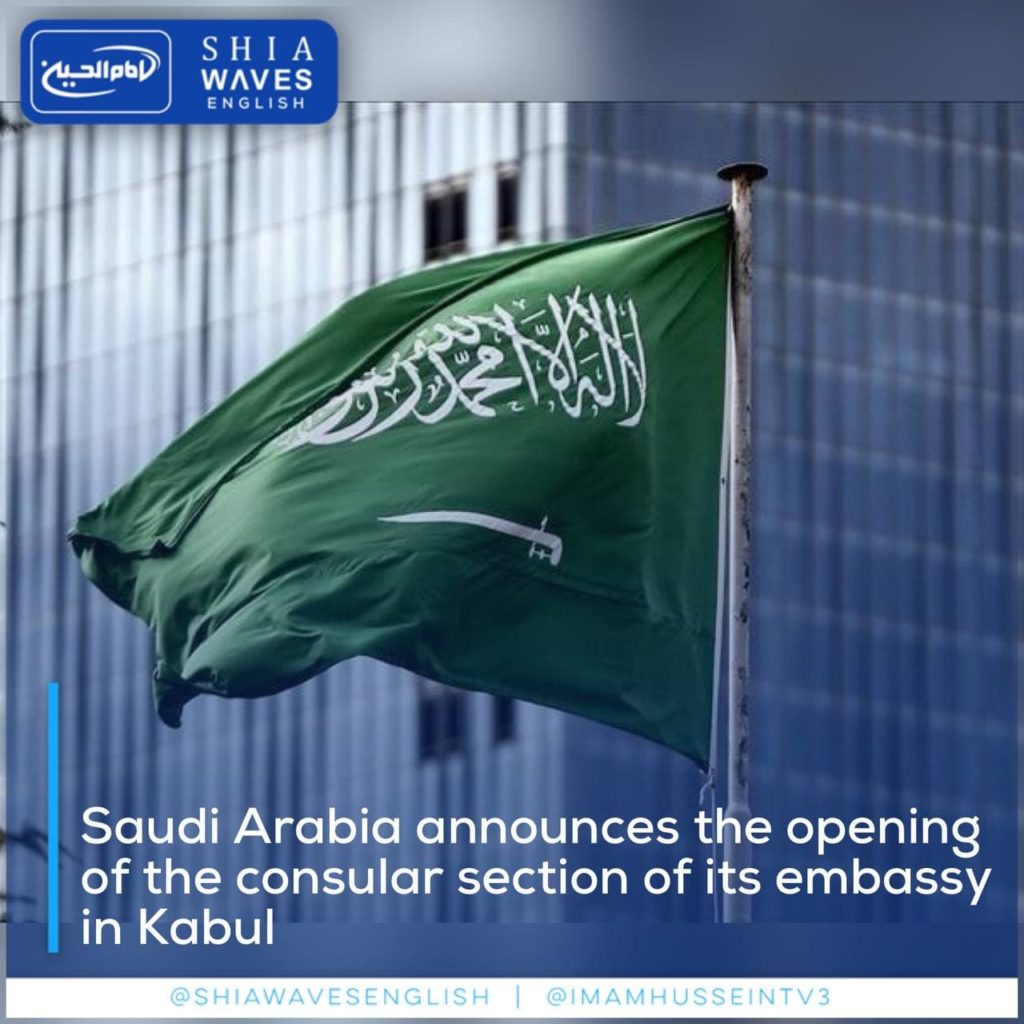 ---
The Saudi Ministry of Foreign Affairs announced the opening of the consular section of the country's embassy in the Afghan capital, Kabul.
A statement by the Ministry of Foreign Affairs, according to the Saudi Press Agency (SPA), stated that "the consular section of the Saudi embassy in Kabul has been opened."
It added that this was "out of the Saudi government's keenness to provide all consular services to the Afghan people," without further details about the timing and reason for stopping it.
In the middle of last August, Taliban terrorists took control of Afghanistan completely, paralleling the last stage of a US military withdrawal from the country, which was completed at the end of the same month.
Saudi Arabia is one of the most prominent countries that provided positions of support for Afghan movements during the occupation of the Soviet Union decades ago, and only Pakistan, the Kingdom and the UAE recognized the regime established by the Taliban in Afghanistan between 1996 and 2001, before it was overthrown and returned after 20 years of rule.