Saudi
Academics call on PM Liz Truss to release Saudi women's rights activists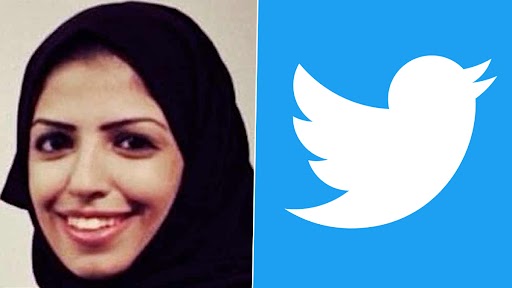 Salma al-Shehab, 34, is an activist who is best known for supporting and speaking for women's rights in Saudi Arabia through her social media.
She was arrested in January 2021 and sentenced in August to 34 years in prison followed by a 34-year travel ban for speaking on basic women/human rights and freedom.
Shehab was doing a PhD in dental hygiene in the University of Leeds, almost 100 academics have personally written to Liz Truss demanding for her immediate release, nulling her conviction and condemning her imprisonment by the Saudi authorities.
"Salma should be looking forward, like us, to the new academic year, instead of languishing behind bars for the 'crime' of tweeting her legitimate opinions. She must be freed, reunited with her family, and allowed to finish her PhD in the UK," the letter added.
Previously, in August more than 30 rights groups called on the international community to pressure Saudi authorities to release Shehab.
In Saudi, hundreds have been executed, with 120 executions carried out in 2022 alone. In March, 81 men were executed in its largest single mass execution in decades, with majority of 41 men being of the Shia faith.