Islam World
NEWS
Saudi
Saudi Arabia sets two conditions to allow non-vaccinated people to perform Umrah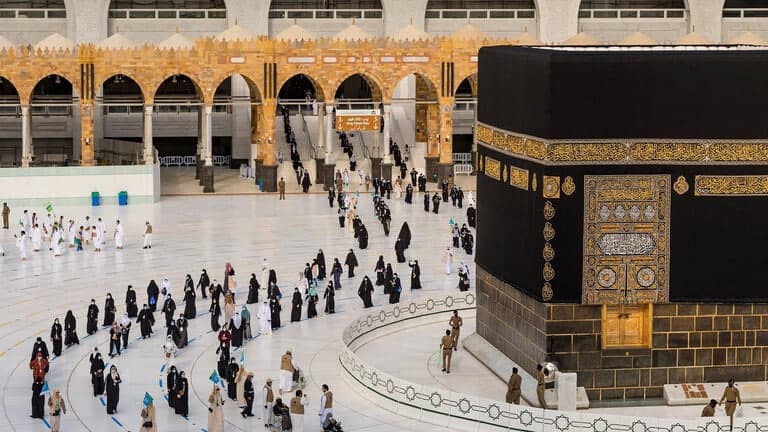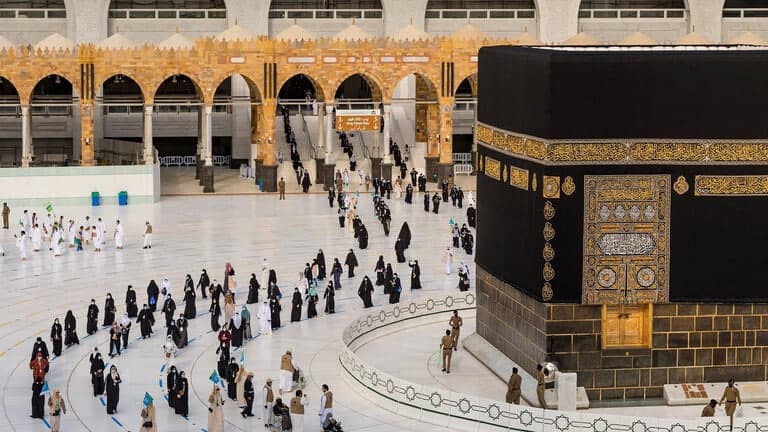 ---
The Saudi Ministry of Hajj and Umrah announced that non-vaccinated people are allowed to perform Umrah under two conditions: they are not infected with the Coronavirus, and they have not been in contact with someone infected.
The ministry's assertions came in response to one of the inquiries via its official platforms about the possibility of performing Umrah for non-vaccinated people.
Saudi Arabia has recently witnessed new measures announced by the Ministry of Hajj and Umrah, in implementation of the decision to lift the precautionary measures in the Grand Mosque and the Prophet's Mosque.