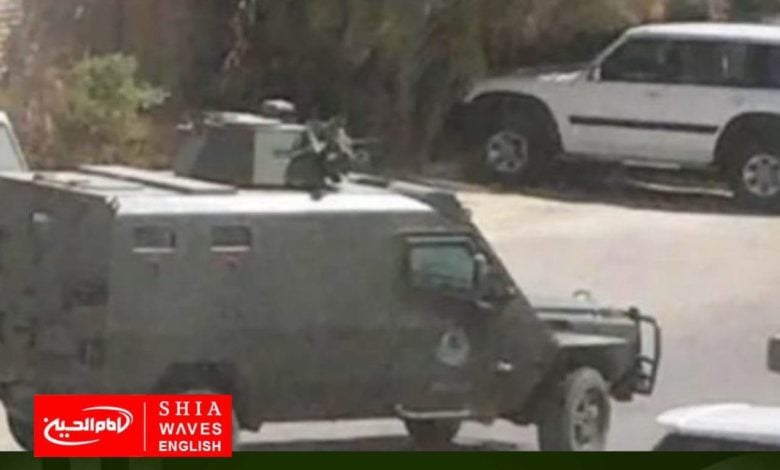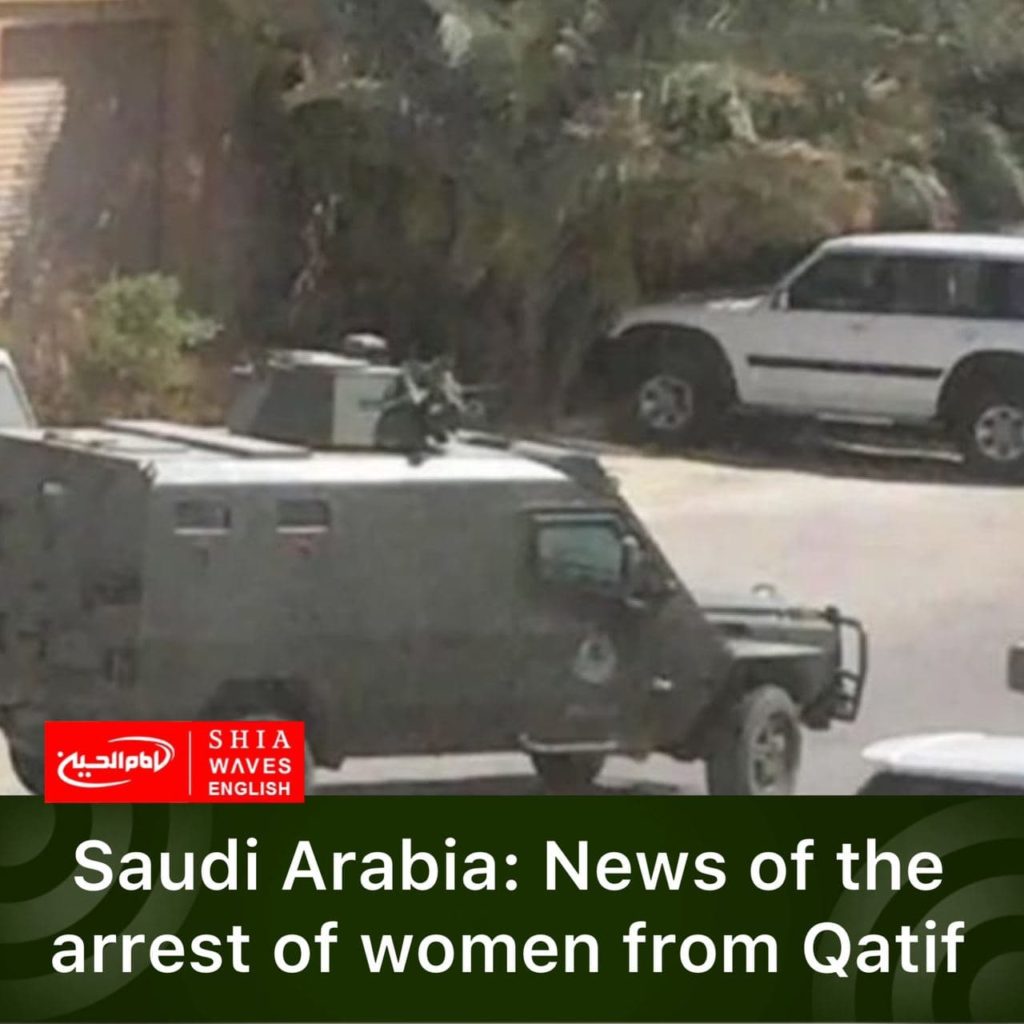 ---
Saudi press sources reported that the authorities arrested a number of women in Qatif during an incursion campaign that targeted them at the end of October 2020, and the fate of the detained women remains unknown until now.
Activist Adel Al-Saeed said in a tweet on his account that the authorities have arrested three women from Qatif, pointing out that "these arrests come in an era of severe repression not witnessed in previous eras, despite its darkness.
According to informed sources, these arrests are part of a series of continuous targeting by the regime of the people of Qatif, against the background of the peaceful movement that they began in 2011, calling for reforms in the government system and an end to sectarian discrimination.