Saudi
Saudi preacher raises controversy after describing Mohammed bin Salman as "the Crown Prince of Muslims"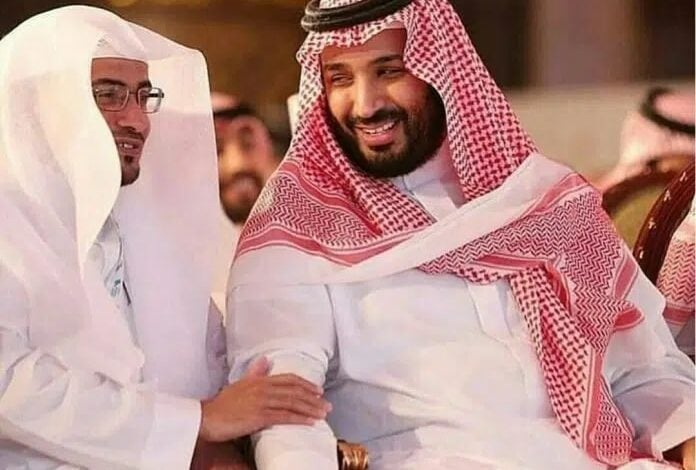 Saudi preacher Saleh al-Maghamsi sparked widespread controversy after publishing a tweet praising Saudi Crown Prince Mohammed bin Salman and describing him as "the Crown Prince of Muslims."
Commenting on Ibn Salman's participation in the cleaning and washing of the Kaaba a few days ago, Al-Maghamsi commented: "May God increase you in honor and empowerment, O Crown Prince of Muslims."
Tweeters deplored Al-Maghamsi's description of bin Salman as "the Crown Prince of Muslims", accusing him of trying to "adulterate" the prince, who has been leading matters in the kingdom for years.
One of the activists wrote in a tweet, "O Sheikh of the court, O Saleh, you are in the era of King Abdullah, you said that he is the king of hearts. And you know that the king of hearts is God."
He added, "Now you are hypocritical and lying and saying to the Crown Prince of Muslims, is it not enough for you to be disgraced, and may God guide you with knowledge, but you are using it to serve the tyrants," adding, "O Saleh, you wear the clothes of Muslims and do the actions of the Zionists."
Al-Maghamsi had been absent from the position the past two years. In March 2020, the Saudi authorities exempted Al-Maghamsi from the imam and oratory, after a tweet he had previously published, calling for the release of detainees in Saudi Arabia.