Saudi
Mount Arafat records highest temperature worldwide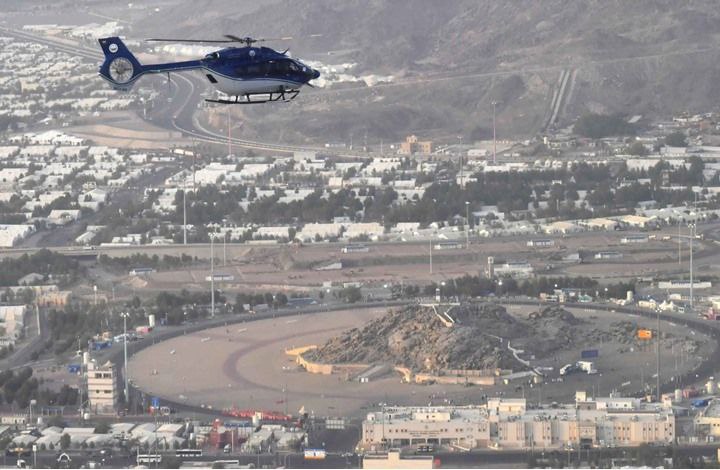 Saudi Arabia's Mount Arafat recorded the highest temperature in the world, on Monday, May 16, with a high of 48.6 °C, according to ArabiaWeather website.
ArabiaWeather had warned that Mecca will be affected by a significant rise in temperatures this week, due to hot eastern winds blowing over the region.
The Middle East is warming at twice the global average and by 2050 will be 4 degrees warmer, according to meteorologists.