Saudi
Shia Rights Watch condemns Saudi Arabia's arbitrary rulings against Shia figures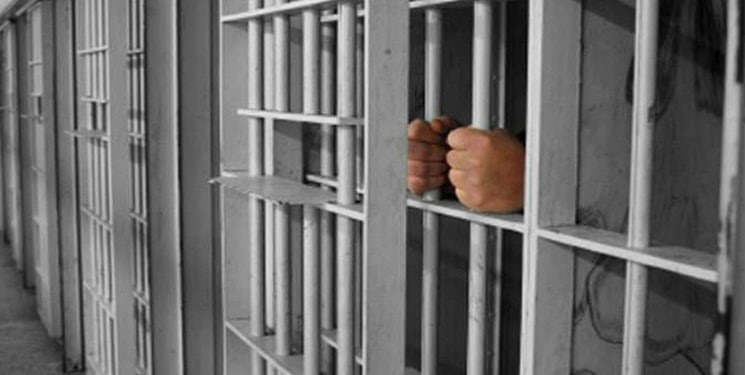 The International Shia Rights Watch organization denounced the arbitrary rulings issued by Saudi courts against Shia clerics, calling on the authorities to review their condemned authoritarian policies.
In a strongly worded statement, the organization said that it had received "news from inside Saudi Arabia that a court has issued a ruling to imprison the Shia cleric, Sheikh Kadhem al-Omari, for four years, in an unfair decision that comes on an abhorrent sectarian background."
According to the information the organization obtained, Al-Omari "is considered one of the most prominent peaceful Shia clerics in Medina. He is an advocate of peaceful coexistence and renunciation of violence. He has always been characterized by moderation, tolerance, acceptance and appreciation in various Islamic circles."
The decision, according to observers, comes in light of a mock trial that lacks legal standards, is biased on a politically directed manner, and proceeds within agendas aimed at intimidation and silencing activists".
The statement indicated that "the Saudi authorities had previously arrested Al-Omari's two sons, Muhammad and Raja'i, since last April."
The organization strongly called on the Saudi authorities to "release Sheikh Al-Omari and his two sons immediately, as well as the release of prisoners of conscience, dozens of whom are languishing in prisons without trials or fair legal procedures".