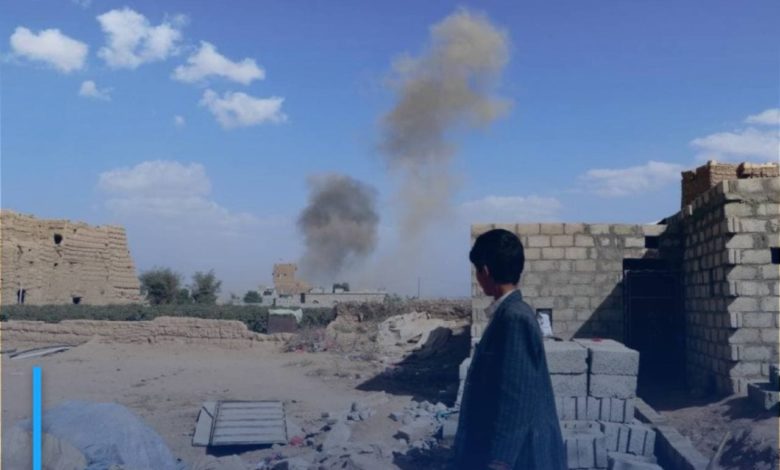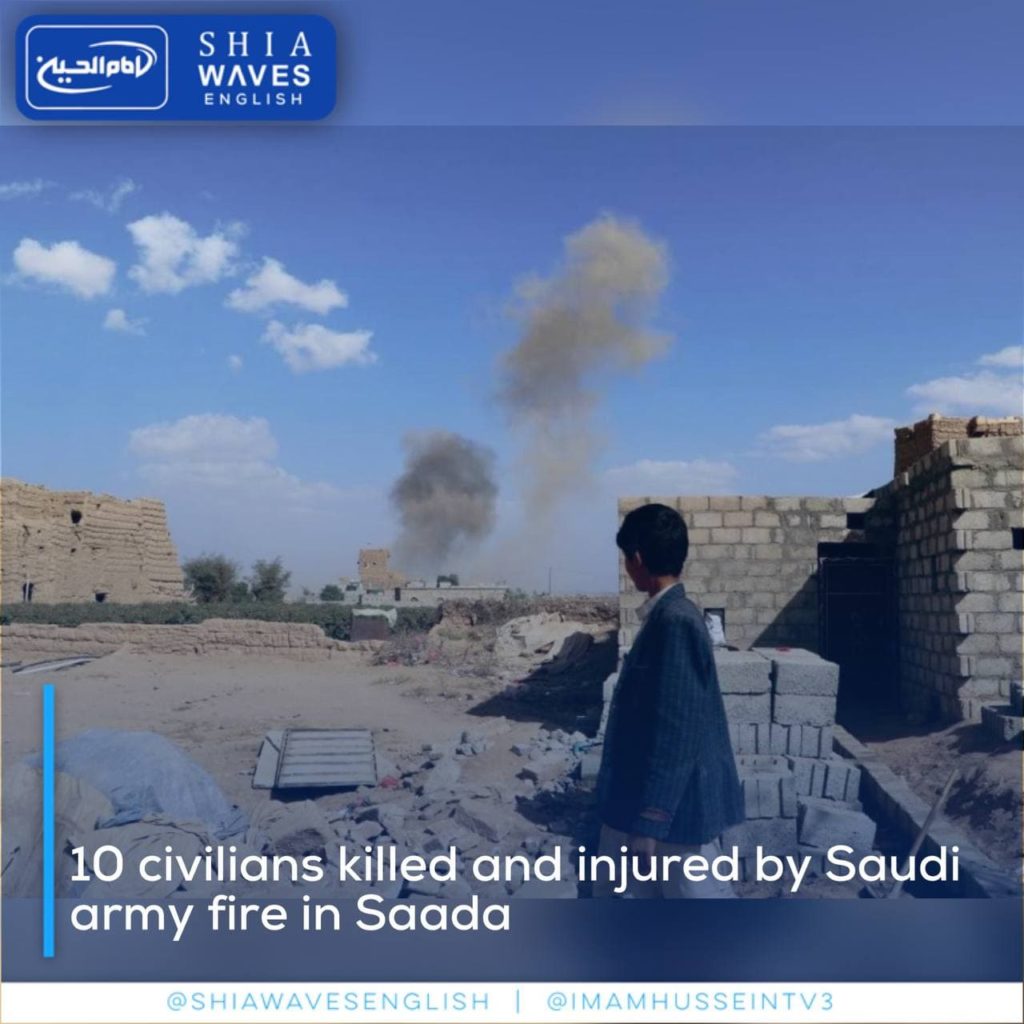 ---
10 civilians, including African immigrants, were killed and injured by Saudi army fire in the border district of Munabbih, in the Yemeni province of Saada.
Sources in Saada reported that the Saudi army fired its machine guns at popular markets and citizens' homes in the areas of Al-Raqu and Al-Sheikh in the Munabbih border district, killing 4 citizens and wounding 6 others, including 4 African migrants.
The sources said that the Saudi army targets the border villages with rocket-propelled grenades, artillery and machine guns on a daily basis.
Over the past few days, the coalition has escalated its operations against civilians in Yemen, causing dozens of martyrs and wounded citizens, and destruction of infrastructure and public and private properties.
Yemen has been witnessing a war for nearly 7 years, resulting in thousands of martyrs and wounded.