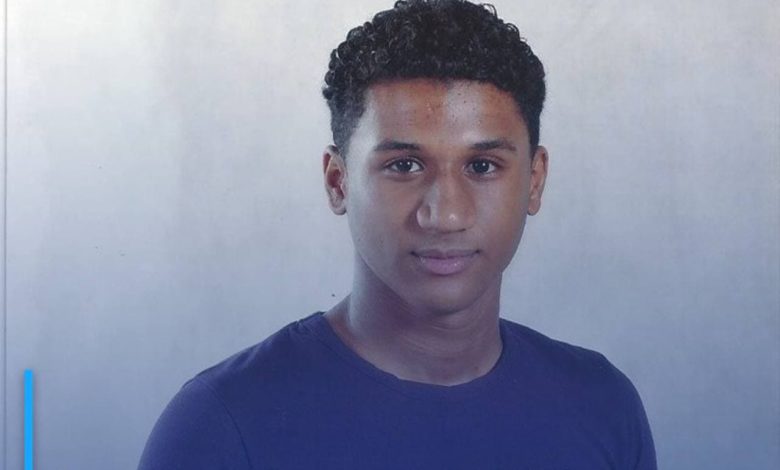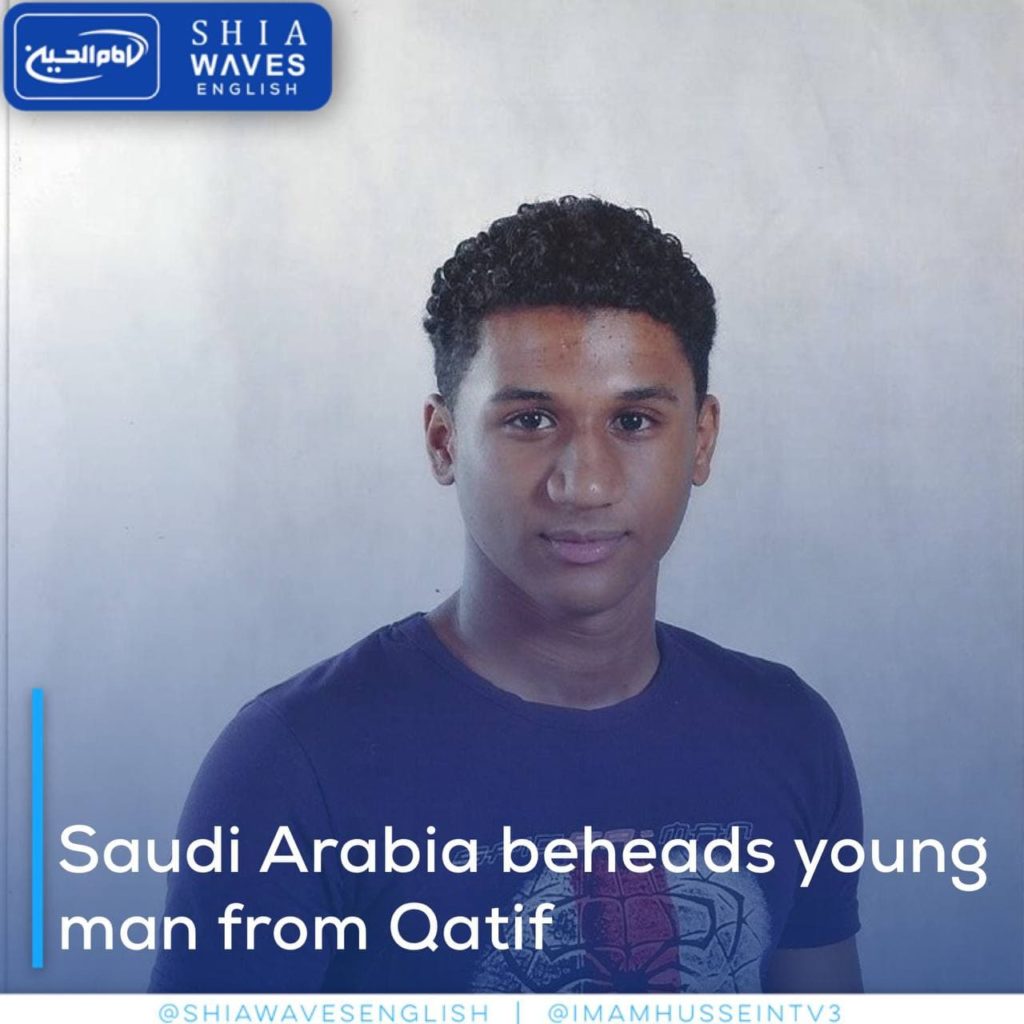 ---
The Saudi authorities beheaded the young detainee, Mustafa Al Darwish, while he was handcuffed.
The Saudi authorities prevented the media from publishing links of "condolence groups" for the martyr Mustafa Al Darwish, a resident of Tarout Island in Qatif.
The martyr was arrested as a minor because of his participation in some of the popular movement activities in Qatif in 2015.
Despite the royal order to stop the execution of minors, the authorities insisted on executing the young Mustafa Al Darwish on charges of disobeying the Crown Prince, according to an official statement issued by the Ministry of Interior.
This is inconsistent with his age at the time of the arrest, as the information confirms that he was a minor at the time.
The Saudi judicial authorities rely on confessions as the main evidence in trials, while international human rights organizations assert that the authorities torture detainees to force them to confess under duress.