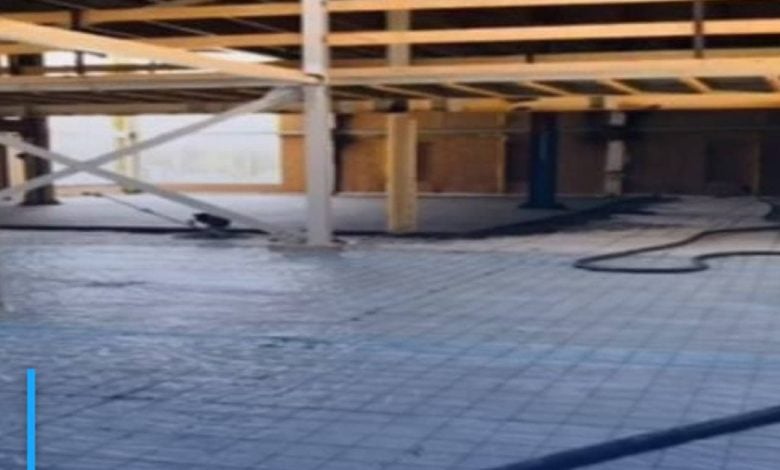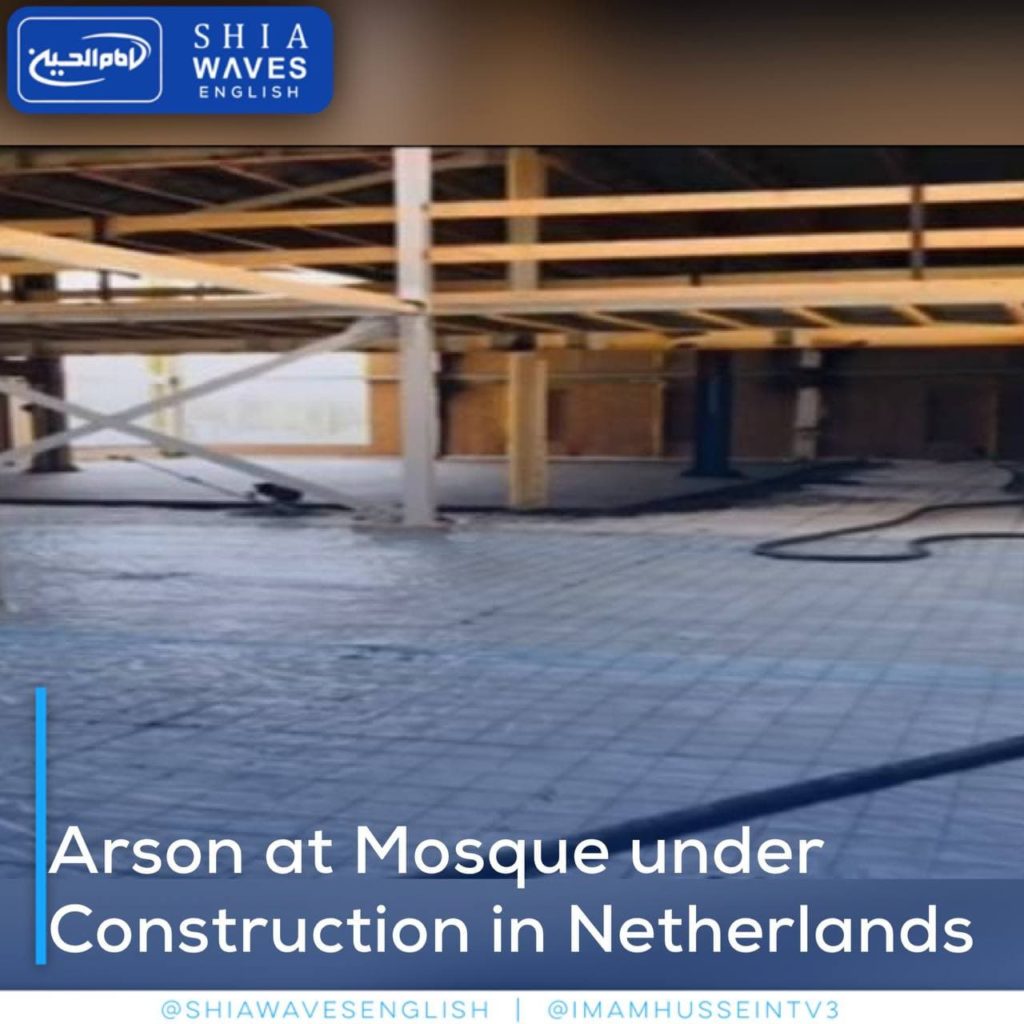 ---
A mosque under construction in Gouda, the Netherlands, was set on fire in the night from Friday to Saturday.
The police report that a 40-year-old man without a permanent residency has been arrested. His role in the arson is still unclear.
"We are concerned," said Fouad Khouakhi, secretary of the mosque at Omroep West. "Who did it and why?"
The report of the fire reached the police at around 3 a.m. on Saturday. A witness said he saw someone throw a burning object at the property. A fire ignited some insulation material that was available in the parking garage near the mosque under construction. The alarmed fire brigade quickly extinguished the fire, nltimes.nl reported.
The witness to the fire also passed on a description of the suspect. Not far from the mosque, the police managed to arrest a man who complied. According to a police spokesperson, there was a burning smell around the man. The suspect is no stranger: he is known to both the police and emergency services for "confused behavior".