Iraq
Iraq Summons Swedish Envoy after Quran Desecration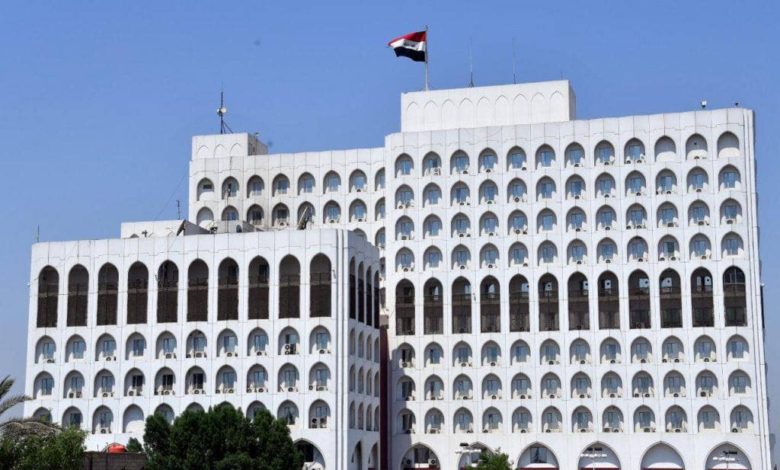 The Iraqi foreign ministry summoned Sweden's charges d'affaires after desecration of the Holy Quran in the European country.
The ministry said in a statement that the protest of the Iraqi government was conveyed to the Swedish envoy over the insulting move, Sputnik reported.
The statement described the sacrilegious act as a move that hurt the feelings of Muslims and insulted their sanctities.
The desecration ran counter to human principles and essence of religions, it said.
The Iraqi foreign ministry also said it would affect the ties between Sweden and Muslims in Arab and Islamic countries as well as Muslim communities in Europe.
Violent clashes with counter-demonstrators continued in Sweden for the third consecutive day over desecration of the Holy Quran, police said on Sunday.
Nearly 20 complaints had been filed, including for vandalism.
Similar clashes were held in recent days in protest at the blasphemous act.
On Saturday, fierce clashes broke out between police and protesters in a central Sweden Muslim-dominated area during demonstrations against the move.