Iran
200 Quranic manuscripts being held at Iran National Library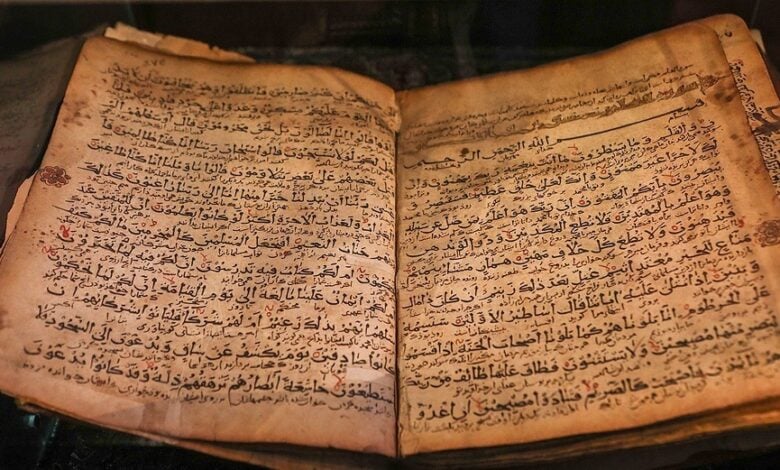 According to the head of the National Library and Archives of Iran (NLAI), 200 Quranic manuscripts are being held in the center.
Unfortunately, some brokers who are only following their own financial interests are trying to transfer old manuscripts to foreign countries and sell them at very high prices, the official added.
The manuscripts were a number of old manuscripts from a collector, including a Quranic manuscript that was unveiled this week in the library.
The unveiled manuscript dates back to the Seljuk era (1040-1157).
The manuscript was unveiled in a ceremony attended by a number of cultural figures on Tuesday in Tehran.