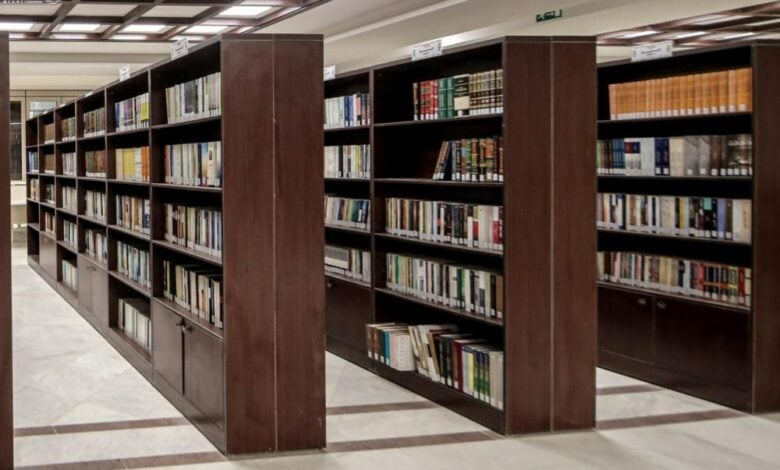 The Intellectual and Cultural Affairs Department of Imam Ali Holy Shrine, peace be upon him, revealed that the digital library has been supplied with an index of more than 50,000 rare manuscripts presented by Imam Redha Holy Shrine as a gift to serve researchers and visitors to the Imam Ali Library.
The official of the Libraries and Publications Division of the department, Muhannad Al-Abadi, said in a statement: "The Al-Rawda Al-Haidariya Library received a generous gift from the library of Imam Redha Holy Shrine, which is a index of manuscripts owned by the library.
Al-Abadi added, "The number of manuscripts we have received has reached (56,092) manuscripts, and they are now available to researchers and are in the Al-Rawda Al-Haidariah Library – the digital library."
The digital library is one of the most important parts in the library of Imam Ali Holy Shrine.