Bahrain
Shia Rights Watch denounces Bahrain's expulsion of Shia reciters out of the country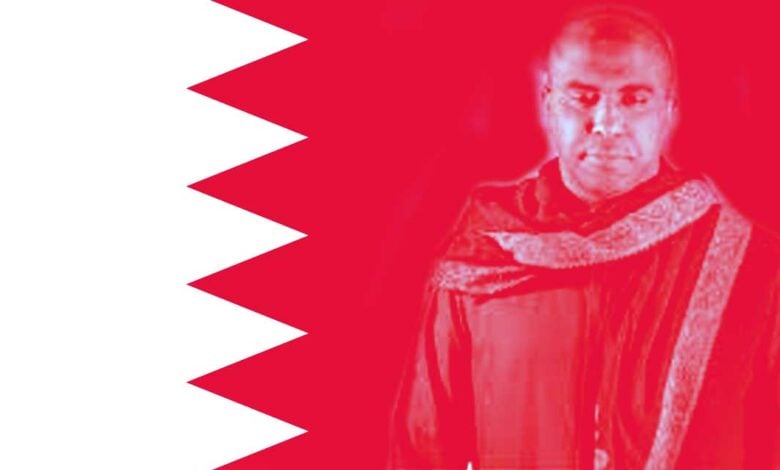 The International Shia Rights Watch Organization condemns in the strongest terms the sectarian policies pursued by the authorities in Bahrain towards Shia citizens who represent the absolute majority of the population, expressing its condemnation at the same time of the Bahraini government's expulsion of three Kuwaiti Shia reciters outside the country in conjunction with the commemoration of the martyrdom anniversary of Imam Hussein (peace be upon him).
The Bahraini authorities expelled the Husseini reciter, Muhammad Al-Hujairat, a Kuwaiti citizen, out of the country in a hateful sectarian act that provokes resentment and represents a flagrant violation of social norms and a shameful disregard for the rights of the national majority of Shia Muslims in Bahrain.
Therefore, the organization calls on the Bahraini authorities to address the provocations and violations committed by some elements against the Shias, whether citizens or expatriates, stressing the importance of sparing human rights from authoritarian conflicts, and limiting the governmental regression towards dictatorship and tyranny, warning of suspicious efforts aimed at disregarding Shia citizens and confiscating their rights that are guaranteed by local and international laws.