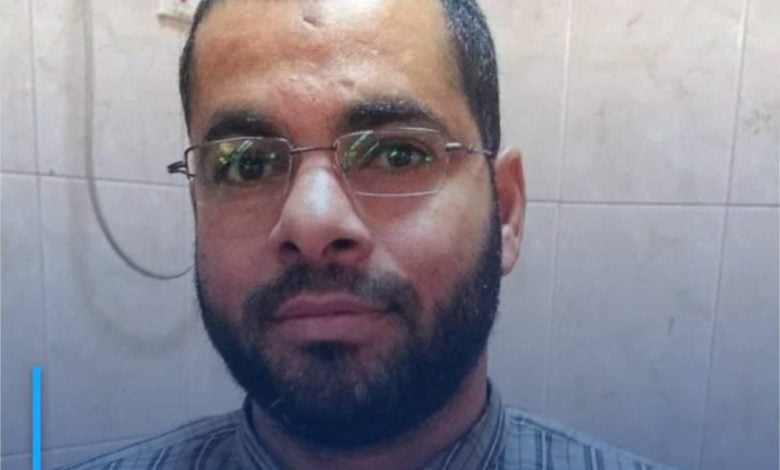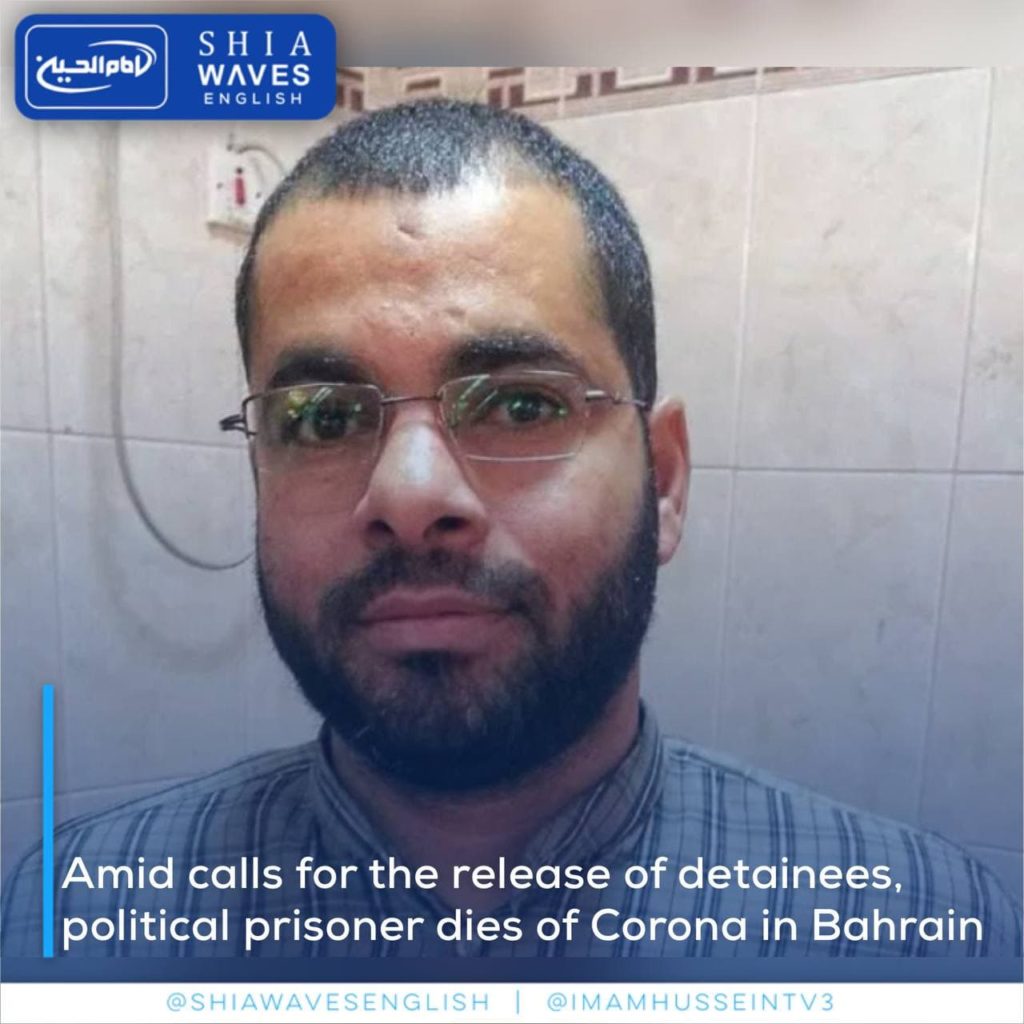 ---
The Bahraini Ministry of Interior and activists said that a political prisoner serving a life sentence died after contracting the Coronavirus, at a time when the Kingdom is witnessing a significant increase in cases.
The deceased is Hussein Barakat, 48, who the Ministry of Interior says was vaccinated against the Coronavirus last March.
The ministry added that he was hospitalized on May 29.
The British-based Bahrain Institute for Rights and Democracy said Barakat was a political prisoner held in Jaw prison.
The Institute for Human Rights Defender added that Barakat and 53 others were sentenced to life imprisonment in 2018 in a mass trial that included 138 people accused by the authorities of joining a terrorist cell.
He added that he was also stripped of his citizenship, but it was later returned to him by royal decree.
Bahrain has come under pressure from human rights organizations regarding conditions in prisons, including overcrowding, lack of public health procedures and lack of medical care.
Since the outbreak of the disease in the main prison (Jaw) in Bahrain last March, the families of prisoners have organized small protests calling for the release of their relatives and better living conditions, and a violent confrontation occurred between guards and prisoners last April when inmates protested against their conditions.