Bahrain
Largest Friday prayer for the Shia community returns in Diraz after six-year ban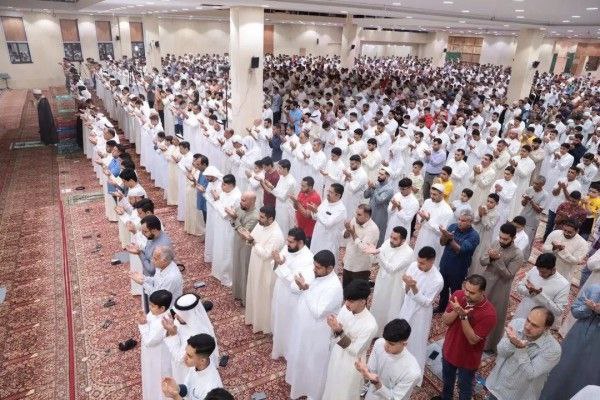 Yesterday, the largest Friday prayer for the Shias returned at the Imam Al-Sadiq Mosque, peace be upon him, in the Diraz region, after it was banned by the authorities for 6 years.
According to an official announcement issued by the mosque, imam Sheikh Ali Al-Sahili lead the congregational prayers, days after he led the special Eid prayer in the same mosque on Eid al-Fitr.
In June 2016, the authorities prevented Friday prayers from being held in the mosque, and for many months imposed a siege on Diraz.
The Kingdom of Bahrain is witnessing the continuation of the sectarian approach in dealing with the Shias, through restricting religious freedoms and combating Husseini rituals by the country's authorities.