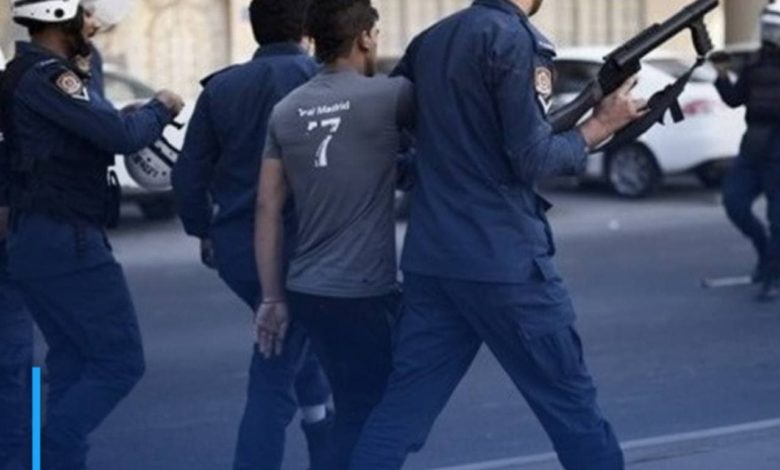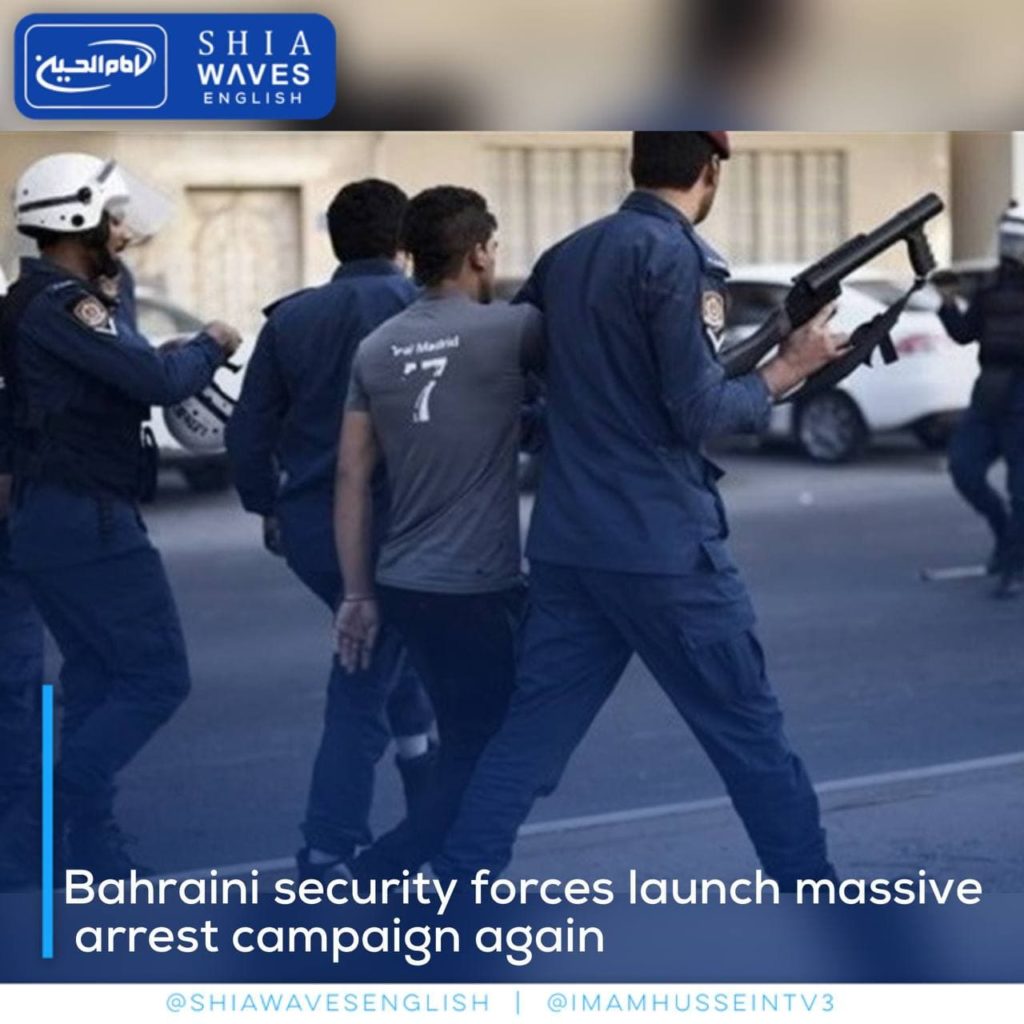 ---
The Bahraini security forces arrested a number of Bahraini citizens, and they were taken to an unknown destination.
Bahraini press sources reported that the arrests took place through a campaign of raids launched by the security forces on the homes of citizens in the towns of Diraz, Al Aker and Al Nuwaidrat. Mahmoud Abdul Latif, Muhammad Abdul Jabbar and Hussein Al Mughni from Al Aker were known among the detainees.
The sources added, that in Diraz, a large number of citizens were arrested and taken to an unknown destination.
The pace of repression has escalated in Bahrain since the Bahraini Crown Prince, Salman bin Hamad, assumed the premiership, succeeding his father's uncle, Khalifa Al Khalifa, who passed away late last year.