Islam World
NEWS
Saudi
Human Rights Watch: Saudi textbooks practice insulting language against Shia rituals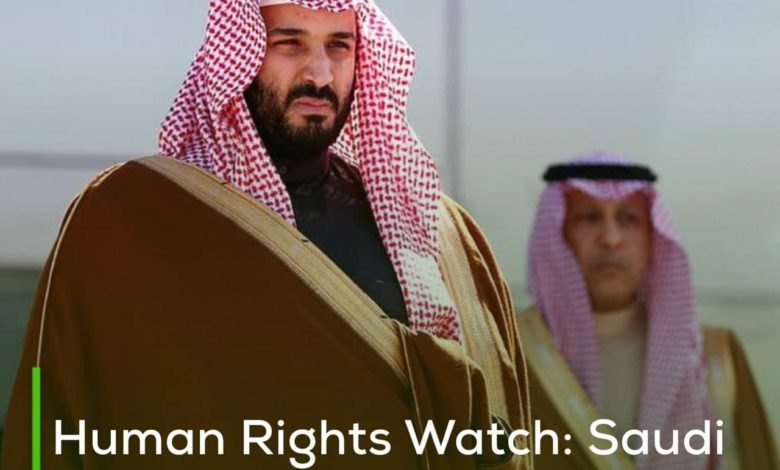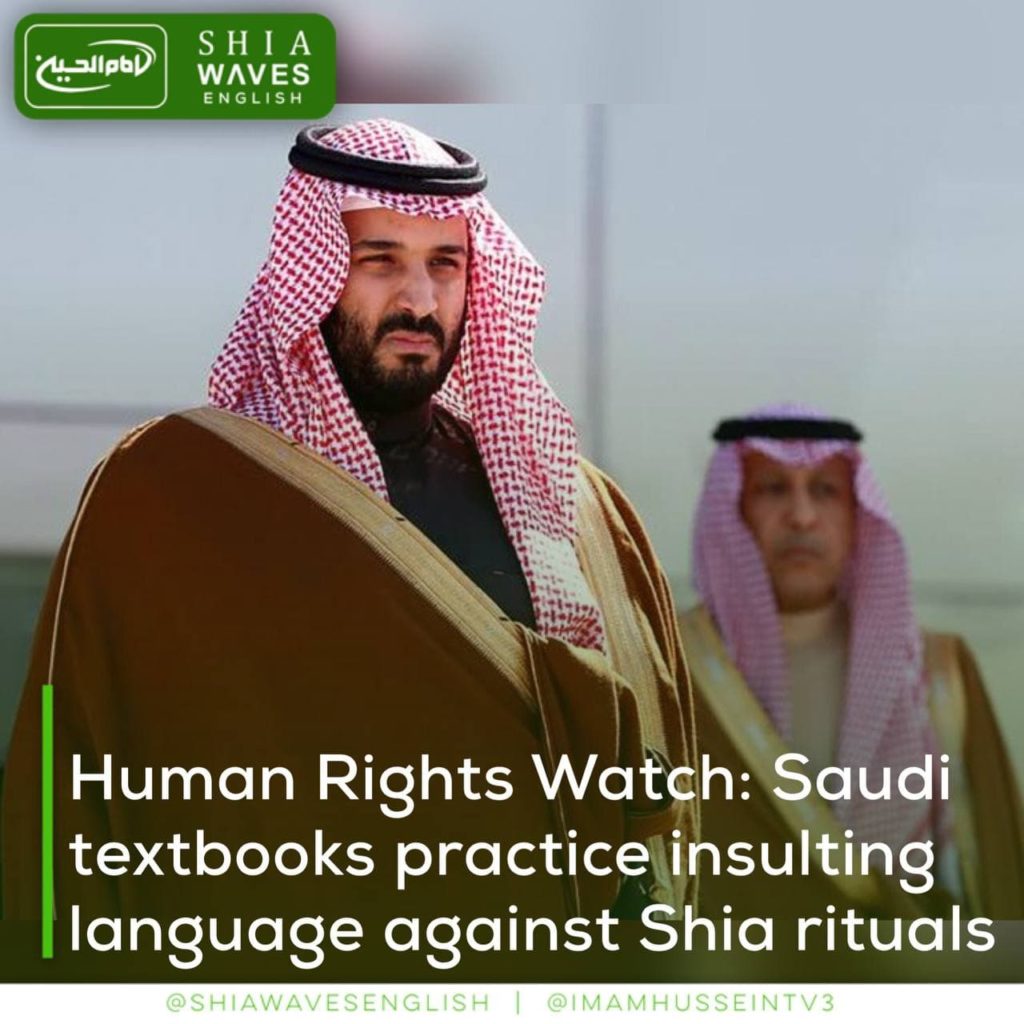 ---
Human Rights Watch confirmed Saudi Arabia has taken important steps to eliminate content of hatred from its school religion textbooks, but the current texts maintain language that disparages practices associated with religious minorities.
A comprehensive Human Rights Watch review of Education Ministry-produced textbooks for the 2019-2020 and 2020-2021 school years found that some practices associated with the Shia and Sufi Islamic traditions remain stigmatized as un-Islamic and prohibited.
"Saudi Arabia's glacial progress on textbook reform appears to have finally picked up steam in recent years," said Michael Page, deputy Middle East director at Human Rights Watch. "But as long as the texts continue to disparage religious beliefs and practices of minority groups, including those of fellow Saudi citizens, it will contribute to the culture of discrimination that these groups face."
Saudi activists and experts Human Rights Watch consulted said that Saudi students would immediately understand the targets of the criticism in these texts as Shia beliefs and practices even though the texts do not use the word Shia, though some of the criticisms would apply equally to Sufi religious practices.
On April 23, 2019, Saudi Arabia carried out a mass execution of 37 men in various parts of the country. At least 33 of those executed were from the country's minority Shia community.
They had been convicted following unfair trials for various alleged crimes, including protest-related offenses, espionage, and terrorism.