Afghanistan
World Bank: Living conditions in Afghanistan are "terrible"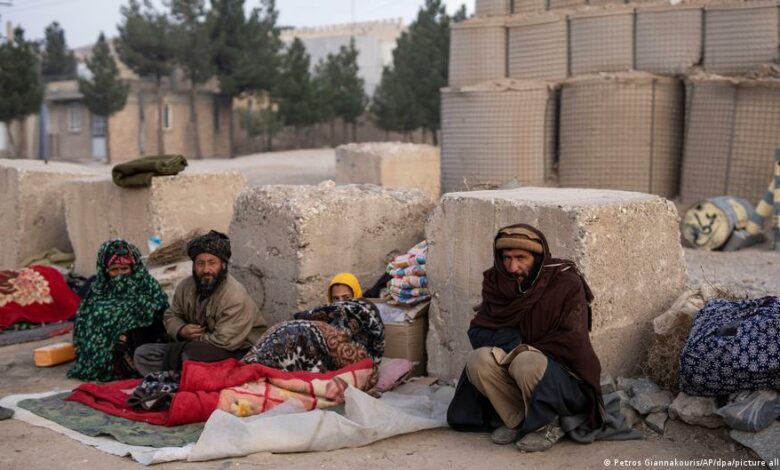 Two-thirds of Afghan households have difficulties meeting their basic food needs, according to a new World Bank survey, which showed precarious living conditions for families in the country.
The investigation examined the living conditions of the Afghan population between June and August this year, The Khaama Press news agency reported.
A statement from the institution noted that the outlook is horrible for Afghanistan due to the continuing problems and high levels of food insecurity, which have a detrimental effect on the economy and well-being of Afghans, particularly women and girls.
Melinda Good, the World Bank's director for Afghanistan, said it is very worrying to see most Afghan households facing enormous financial constraints, while access to education remains very limited, especially for girls.
The report concluded that the increase in food prices and the persistent consequences of the drought in the country, which limit affordability and access to food, are making it difficult for two thirds of the Afghan population to put food on their table.