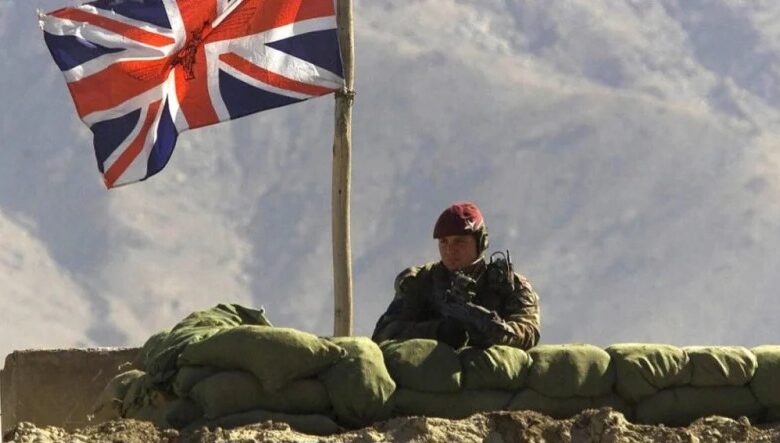 A new investigation suggests that 80 Afghan civilians may have been killed by the British Air Force.
According to a report published by the Guardian newspaper on Sunday, July 2, lawyers of the bereaved families said in the process of a public inquiry that the victims may have been killed by three separate units of the British Air Force between 2010 and 2013.
The issue of civilians being killed by foreign forces in Afghanistan has always been controversial and has provoked widespread criticism.