Afghanistan
UN experts: International community must increase efforts to urge Taliban to adhere to human rights principles in Afghanistan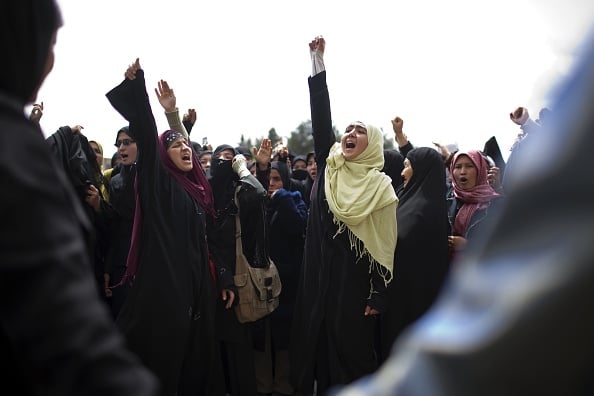 A year ago, when the Taliban seized power in Afghanistan, they promised to respect human rights – including the rights of women and girls and media freedom. However, over the past year, they have carried out serious human rights violations and abuses, and sought to suppress civil society, media freedom, and any form of dissent with complete impunity.
"The future is immensely bleak for Afghans if more is not done by the international community to ensure the Taliban changes its modus operandi and complies with its human rights obligations," UN independent rights experts said on Friday.
The experts recalled that following the Taliban takeover last August, they had appealed for the international community to take "stringent actions" to protect Afghans from violations such as arbitrary detention, summary executions, internal displacement, and unlawful restrictions on their human rights.
Moreover, the humanitarian and economic crisis in Afghanistan, which has already caused immeasurable harm to millions, shows no signs of slowing down. In fact, it is predicted to worsen, they added, partly due to the interruption of international assistance and the freezing of Afghan assets abroad.
The experts added that the de facto authorities should immediately open all secondary schools for girls, and lift restrictions on women's mobility, attire, employment and participation. The rights of minority communities must also be upheld.