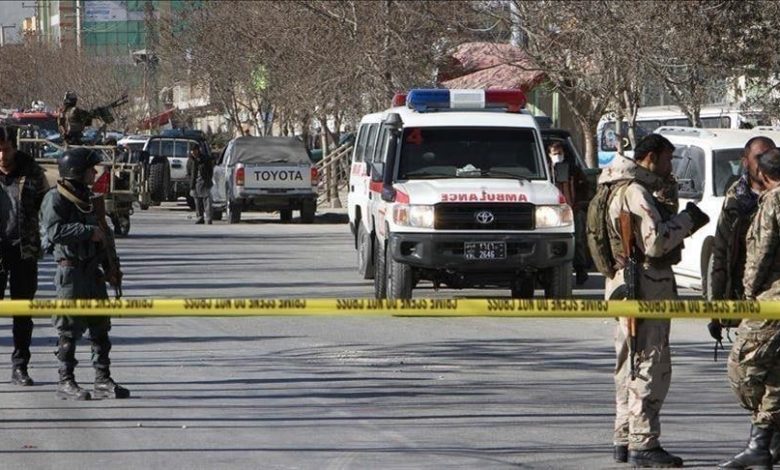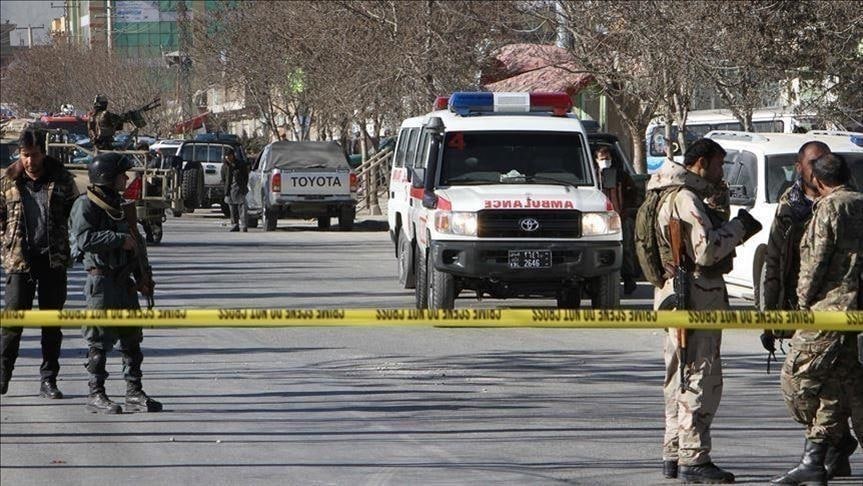 ---
Four children were killed in Kandahar Province, southern Afghanistan, when a mortar shell exploded from the remnants of war.
The media official of the Kandahar Security Directorate, Muhammad Asif Hakimi, said in a press conference that a mortar exploded in the Shah Wali area.
He added that the shell was a remnant of previous wars in the area, and it exploded while children were playing, killing 4.
Different areas of the country witnessed similar incidents in previous periods, which prompted the temporary Ministry of Interior of the Taliban terrorist movement to announce that it would remove unexploded ordnance to prevent similar incidents.