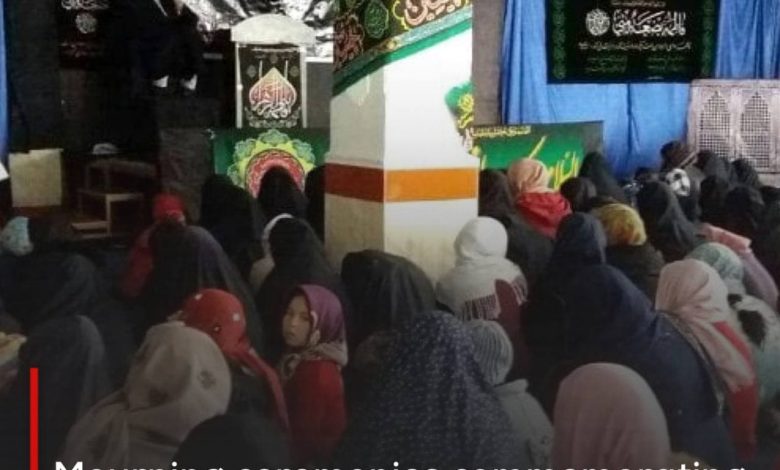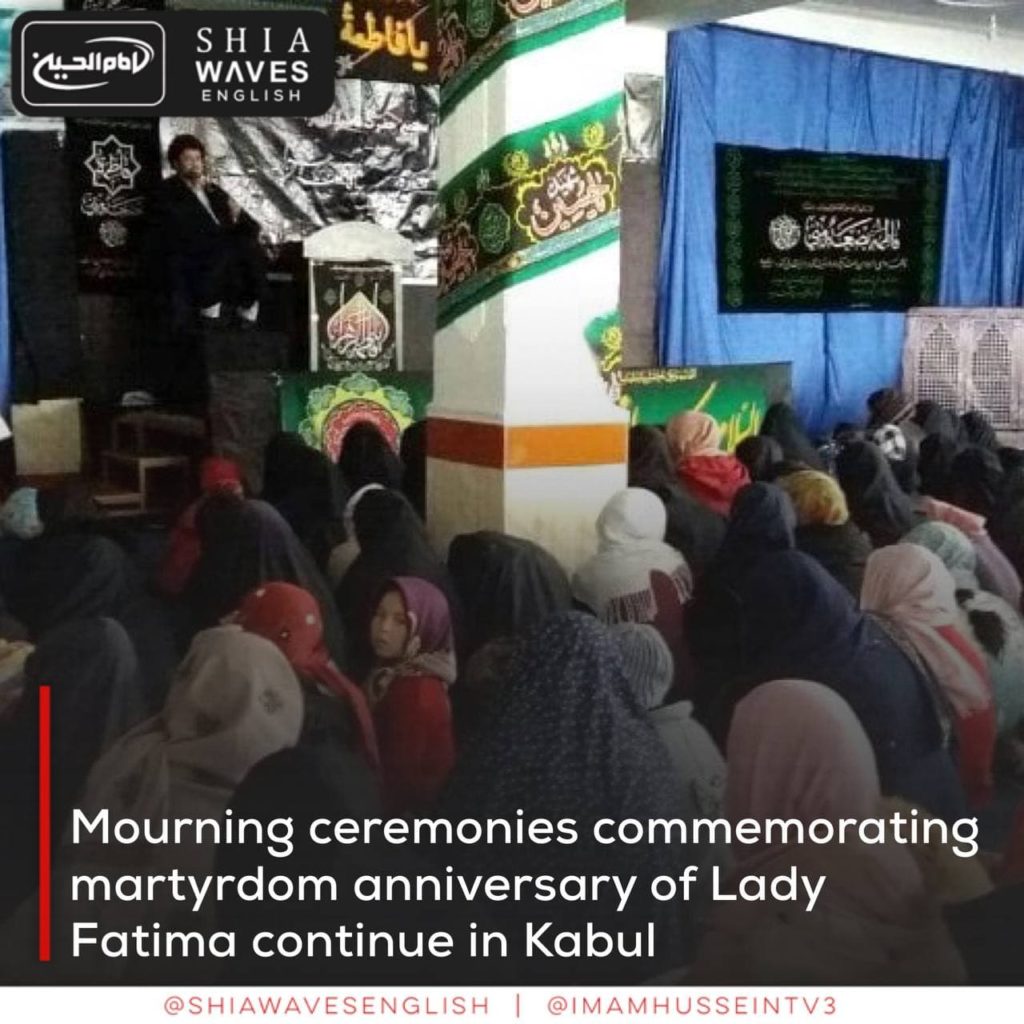 In the Afghan capital Kabul, followers of the Ahlulbayt, peace be upon them, continue to revive the martyrdom anniversary of Lady Fatima al-Zahraa, peace be upon her.
Fatima al-Zahraa Complex, affiliated with the Shirazi Religious Authority, held mourning ceremonies in the presence of members and officials of the complex, its students, and a group of believers.
The ceremonies shed light on the blessed biography of Lady Zahraa, peace be upon her, and the emphasis on the necessity of following her teachings.