افغانستان
Sent from Guantanamo to the UAE, detainees fear final stop: Yemen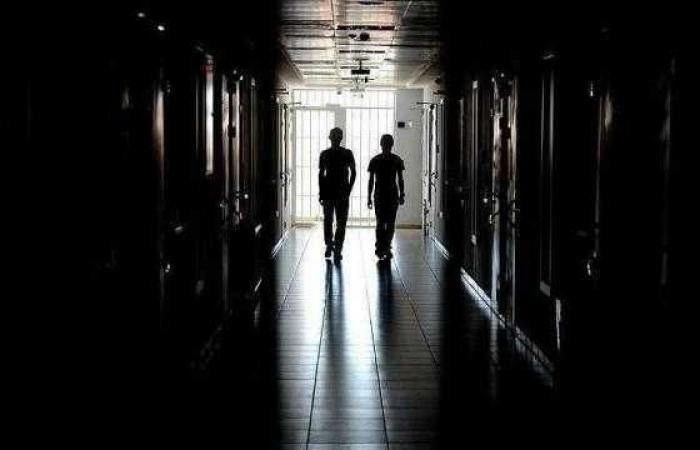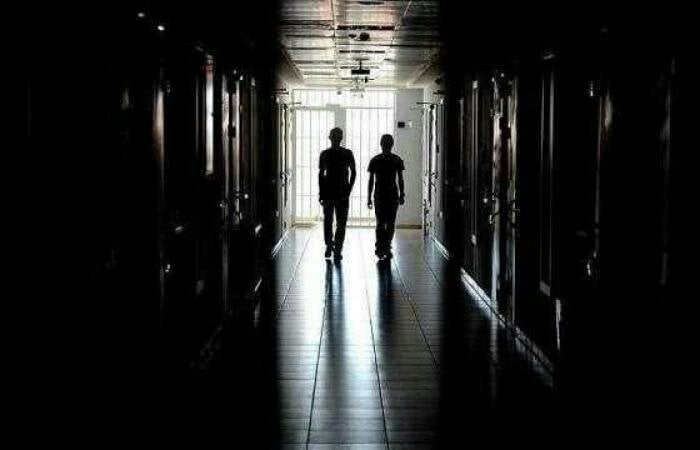 The prisoners at the Guantanamo Bay detention center were promised that they were being sent to a Muslim country for rehabilitation that would help integrate them into society, opening the way to jobs, money and marriage, their lawyers and families said. It was a lie.
Instead, the detainees — 18 Yemenis and one Russian, swept up from Afghanistan and Pakistan after the Sept. 11, 2001, attacks — have languished in custody in the United Arab Emirates (UAE) for as long as five years, their families and lawyers said.
In short, sporadic phone calls from undisclosed locations in the UAE — including a notorious prison rife with torture — several whispered to their families that as bad as life in Guantanamo was, they wish they could return there.
When one complained of "pressures" three years ago, the call was cut off; he has not been heard from since. When the Russian staged a hunger strike, he was dumped in solitary confinement and roughed up.
Now there are plans to send them to Yemen, where their families fear their treatment might be even worse.
A senior Yemeni government official confirmed the plans, pending security arrangements, and a US Department of State official indicated that the US government was aware that it was happening. Both officials spoke on condition of anonymity because they were not authorized to speak to the press.
The UAE did not respond to requests for comment.
UN rights experts described the men's upcoming repatriation as a "forced return," warning that it contravenes international laws.
Their destination is a poor Arab country wracked by a grinding civil war for the past six years. Torture and arbitrary detention are widespread in networks of secret and formal prisons run by various factions controlling different parts of the country.
"Here, the legitimate government itself is not safe. Who will be in charge of them?" said Hussein, a brother of Bir, one of the detainees.
The family of a second detainee, Salem, said: "We fear they will be gunned down or rounded up as soon as they put a foot in Yemen."
If they survive, they might be prime recruits for terrorists in Yemen.