Afghanistan
Islam World
NEWS
Misbah al-Hussein Foundation distributes tens of tons of fuel to the poor in the Afghan city of Mazar-i-Sharif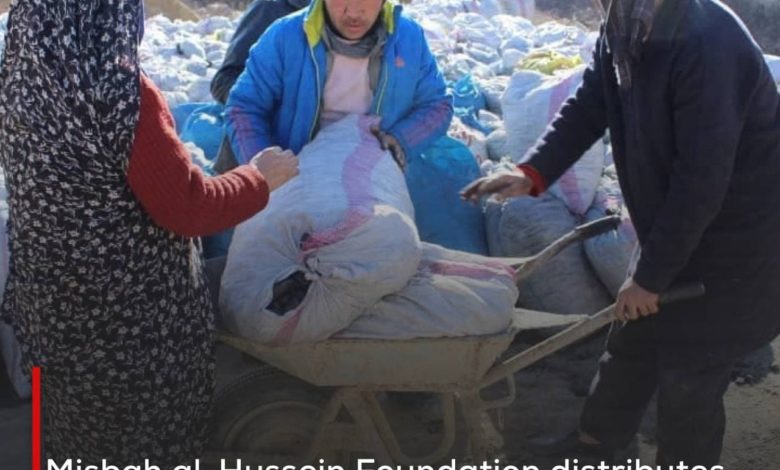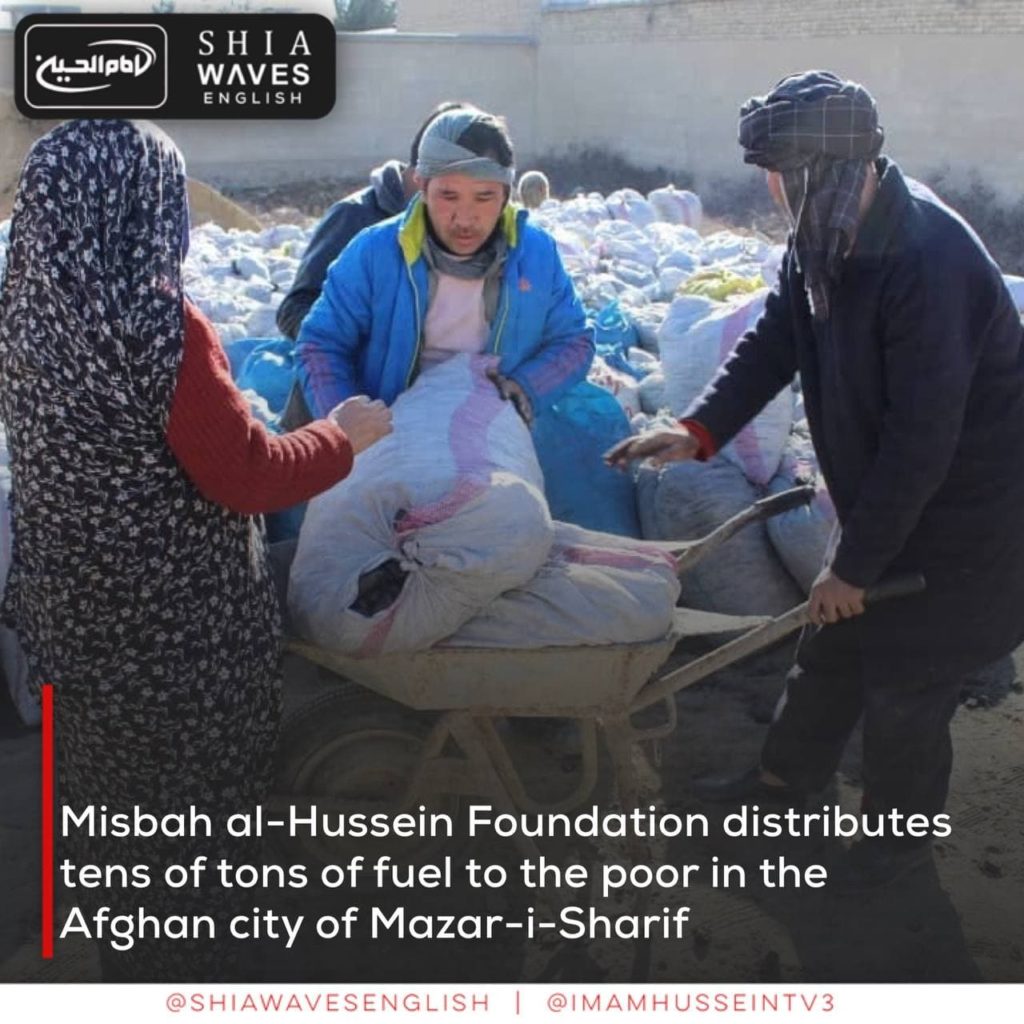 ---
Misbah al-Hussein Foundation for Relief and Development in the holy city of Karbala, which works under the supervision of the Office of the Supreme Religious Authority, Grand Ayatollah Sayyed Sadiq al-Hussaini al-Shirazi, has provided tens of tons of fuel for the poor families in the Afghan city of Mazar-i-Sharif, in cooperation with the British IHDRF organization.
For the second time this year, about thirty tons of coal were sent to the poor and needy families in the city, and this comes at a time when Afghanistan is witnessing a sharp drop in temperatures this year.
It's worth mentioning that coal is the main fuel used for heating and cooking by the poor in Afghanistan.