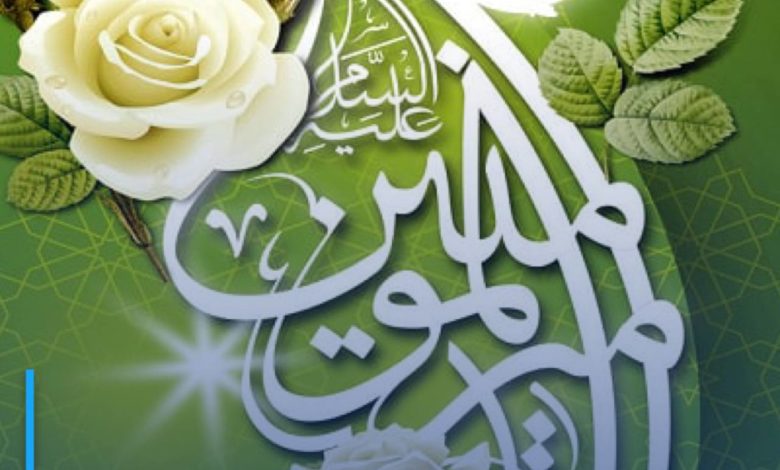 ---
The Imam Ali Islamic Center, peace be upon him, in the German capital Berlin, is organizing a virtual event titled 'Imam Ali and Social Justice'.
This online event is held on the occasion of the birth anniversary of Imam Ali, peace be upon him.
Religious researchers Sheikh Hosseini Qomi and Sayed Mahmoud Mousawi will deliver lectures and chanter Hajj Hassan Bagheri will recite poems in honor of the Commander of the Faithful, peace be upon him.