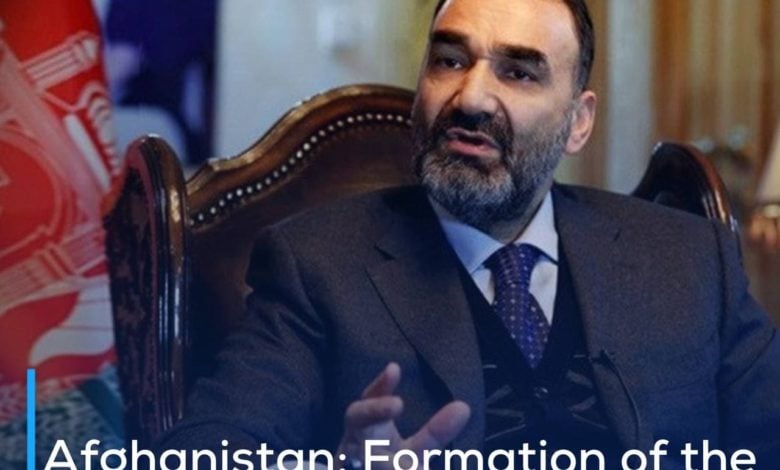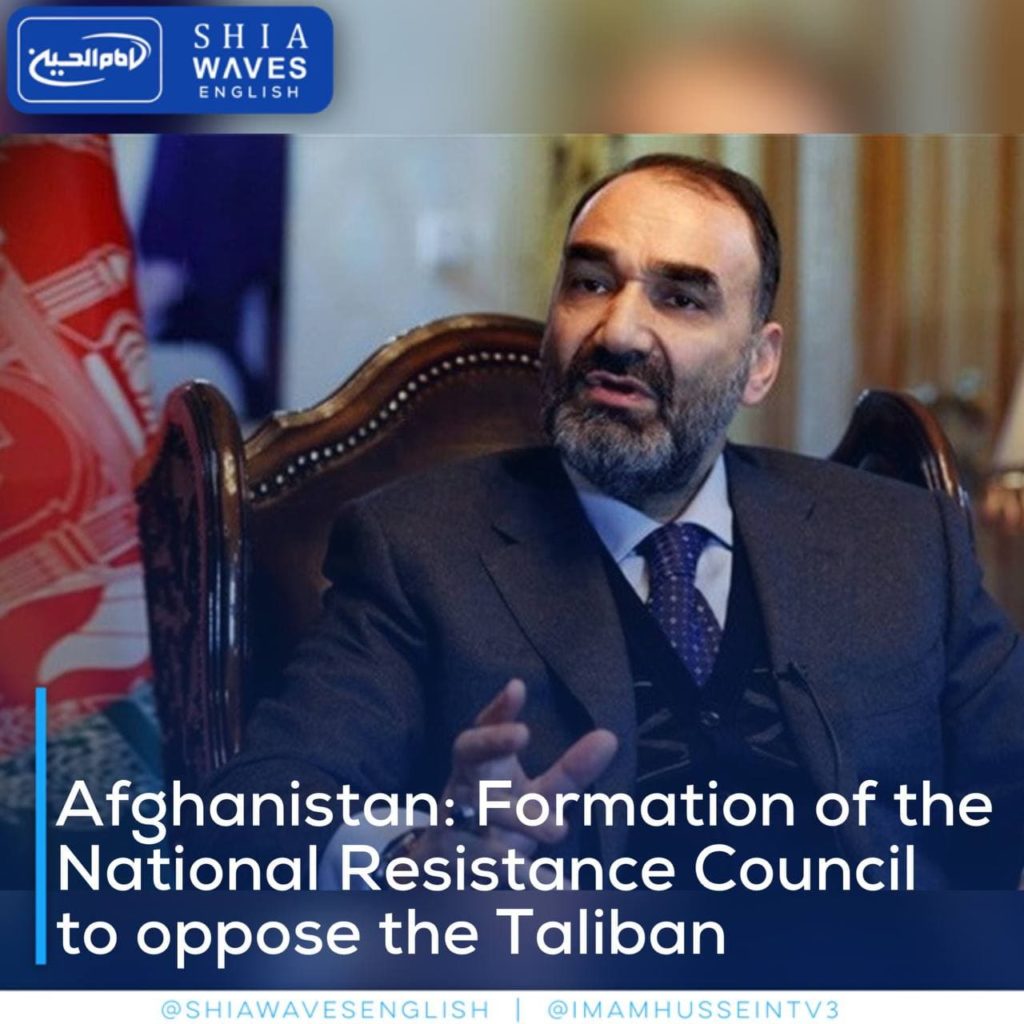 An account belonging to one of the leaders of the Afghan Islamic Society, Atta Muhammad Noor, published an announcement about the formation of the "Supreme Council of National Resistance to oppose the terrorist Taliban" in Afghanistan.
"The council expresses its gratitude to the international community for not recognizing the terrorist Taliban, and calls on the United Nations and all countries of the world to pressure it to form an inclusive government, as representatives of the various ethnic groups are responsible," the declaration said.
He added, "Sects as well as women in our society are ignored, and most members of the Cabinet are subject to sanctions."
He continued, "The politicians demand the Afghan people to prepare for a difficult and long-term resistance to internal tyranny, foreign aggression and occupation, and demand the Taliban terrorist leaders to stop the systematic killings and arrests of soldiers, members of the armed forces and the former government."
Speaking about the reasons for the fall of the previous government, the founders of the new political body pointed out that the reason for the Taliban's seizure of power was the incompetence, total corruption and betrayal of members of the previous leadership, which led to poverty and insecurity in the country and the suffering of the population.